York University has awarded the title of Distinguished Research Professor to Osgoode Hall Law School faculty member Janet Walker.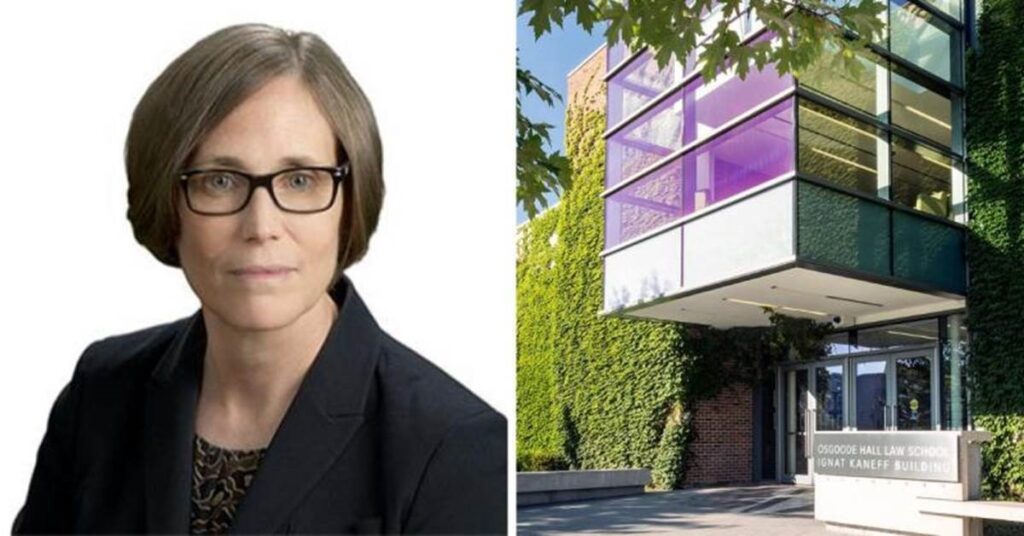 The award, for active faculty members, recognizes their scholarly achievements in research. The award is for life and evolves into a Distinguished Research Professor Emeritus on retirement.
The major criterion for the honour is sustained and outstanding scholarly, professional or artistic achievement where a significant portion of the work took place at York.