August 19, 2020
This is the first in legalwriter.net's continuing series called Bucking the Trends: Lawyers who make a difference – – – their own way
"Gentleman", "lady", or "stand-up comic" is rarely found in the lexicon describing the virtues of great counsel. That's especially true in an era when regulators keep reminding lawyers that civility in the courtroom is a professional standard.
But as it turns out, ladies and gentlemen can great advocates make. For almost a half century, Singer Kwinter, a seven-lawyer, Toronto-based personal injury, insurance claims and employment law boutique, co-founded in 1974 by Alfred Kwinter and the late Morris Singer, has been making legal history – – – and always, it seems, doing it in a nice way.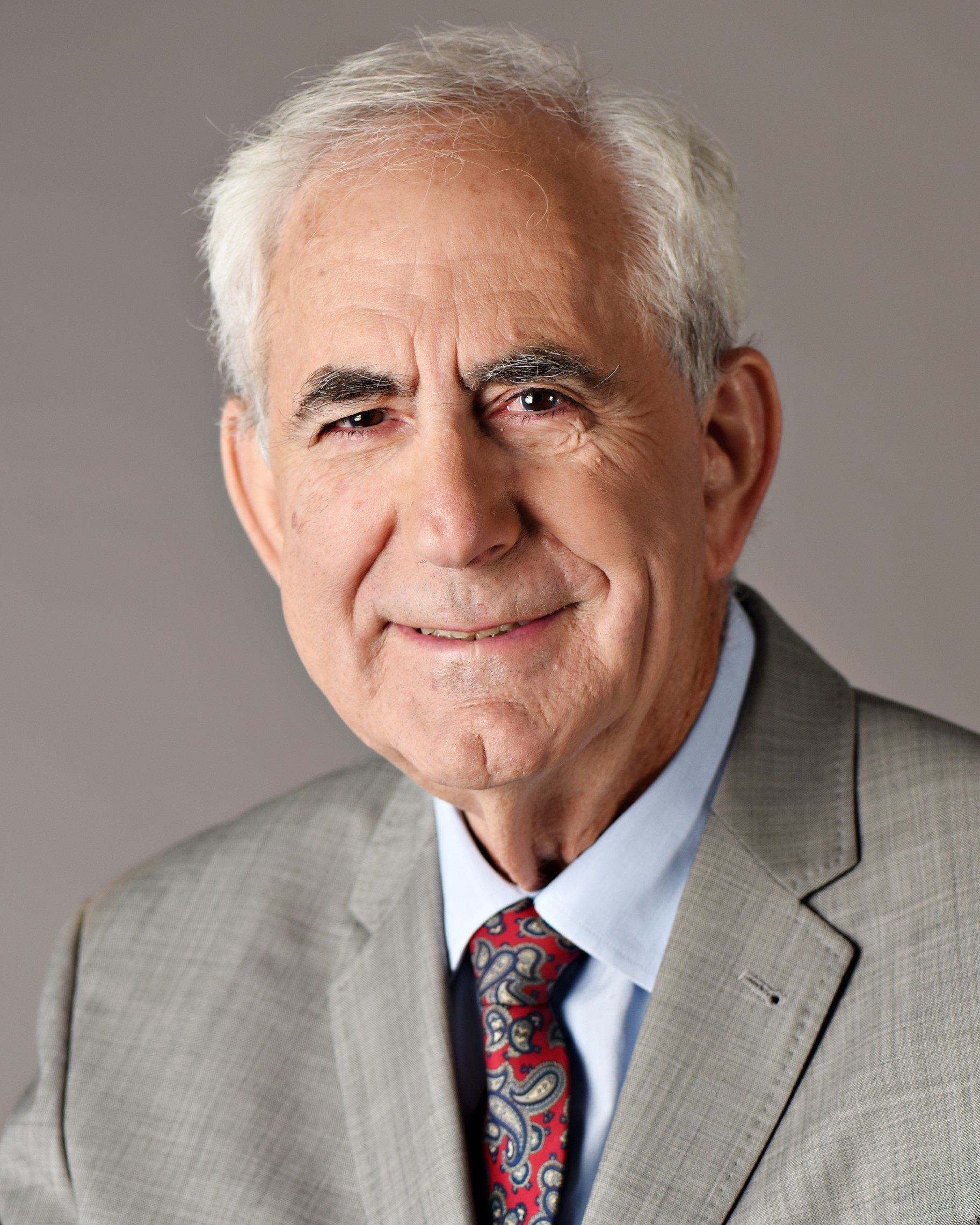 "Nice", however, seems a tad counterintuitive, not at all what springs to mind about a law firm whose accomplishments — and particularly those of its co-founders — include the following:
"I don't know anyone whose cases have changed insurance litigation as much as Alf's have, especially on punitive damages and fire losses," says Cliff Hendler, a mediator at ADR Chambers in Toronto.
"Pit bull", then, feels more apropos than "nice". In this instance, however, both work. The caveat is that the Singer Kwinter pit bull doesn't bite to hurt, but it doesn't let go either.
"Alf has never shied away from a tough case," says Justice Darla Wilson of the Ontario Superior Court of Justice, who's known Kwinter for years, opposed him in her days as counsel, and mediated his cases as a jurist. "Trial after trial, he does his best, win, lose, or draw, never worrying about docketed time or what his fee's going to be."
Beneath it all is Kwinter's empathy with the underdog.
"He really has a passion for the little guy who lacks the resources to fight insurers or the Canadian Medical Protective Association," Wilson says. "Big case or small case, he gives it his best shot, because he loves being an advocate."
All the while earning the respect of clients, colleagues and judges for his core decency and courteous approach.
"Alf is always respectful to the court, never takes things personally, and has a wonderful sense of humour," Wilson says.
Ontario Superior Court Justice Mark Edwards recalls that Kwinter's co-founder, Morris Singer, who died in 2010, practised in much the same way.
"They were both down-to-earth, as honest as anyone could be, treated everyone — senior or junior — as equals, and always conducted themselves as gentlemen," Edwards says. "Straight up, no bullshit, and easy to deal with, but certainly no pushovers."
As Hendler sees it, Kwinter's personal touch accounts for a great deal of his courtroom success.
"He's very persuasive, a storyteller full of wisdom and experience who weaves people into his views," Hendler says. "He instantly draws you into his friendship, collegiality, warmth, kindness and competence, much like the old country lawyers did."
Kwinter's touch likely goes hand-in- hand with his "second career" as a stand-up comic, who has performed in Canada, the U.S. and Australia, in English and in Yiddish. His performances are always free, aimed at raising money or otherwise supporting a worthwhile sponsor.
"I do it for the love of making people laugh," Kwinter says. "And when I'm asked how I can be a litigator and a comic, my standard answer is that there is a fine line between the two, as evidenced by the frequency with which judges comment during my arguments that I 'must be joking'."
Kwinter's toughest audience turned up when he performed at one of his law school reunions (University of Toronto, 1970).
"Too many judges in the group," he says.
As Edwards sees it, the younger generation at Singer Kwinter continues the founder's traditions.
"Singer Kwinter continues to have good lawyers," he says. "When the person at the top has the kind of reputation Alf has, it filters down because the next generation ends up being mentored the way our generation was mentored."
Kwinter has been tireless in his role as mentor, going far beyond his own firm through his participation in numerous continuing education programs.
"He's always hucking me to participate in them," Wilson says. "I just hope that we're not the last of the dinosaurs."
However that may be, Kwinter has not gone unnoticed: he's a recipient of the Excellence in Insurance Law award from the Ontario Bar Association, and the Excellence in Teaching Award from the Advocates' Society.
"Alf is a very special person and a very special advocate who embodies the best of the profession's traditions," Wilson says.
1 Comment
Mark E. Alter says:EDITAlf is one of those advocates who understands the importance of having the jury relate to the lawyer. He presents his cases in ways the issues can be understood and his cross examination is an art form. With Alf in your corner, a good result "is no accident".