September 24, 2020 | By Julius Melnitzer
Borden Ladner Gervais LLP (BLG) has appointed Shelley-Mae Mitchell as chair of its partnership board.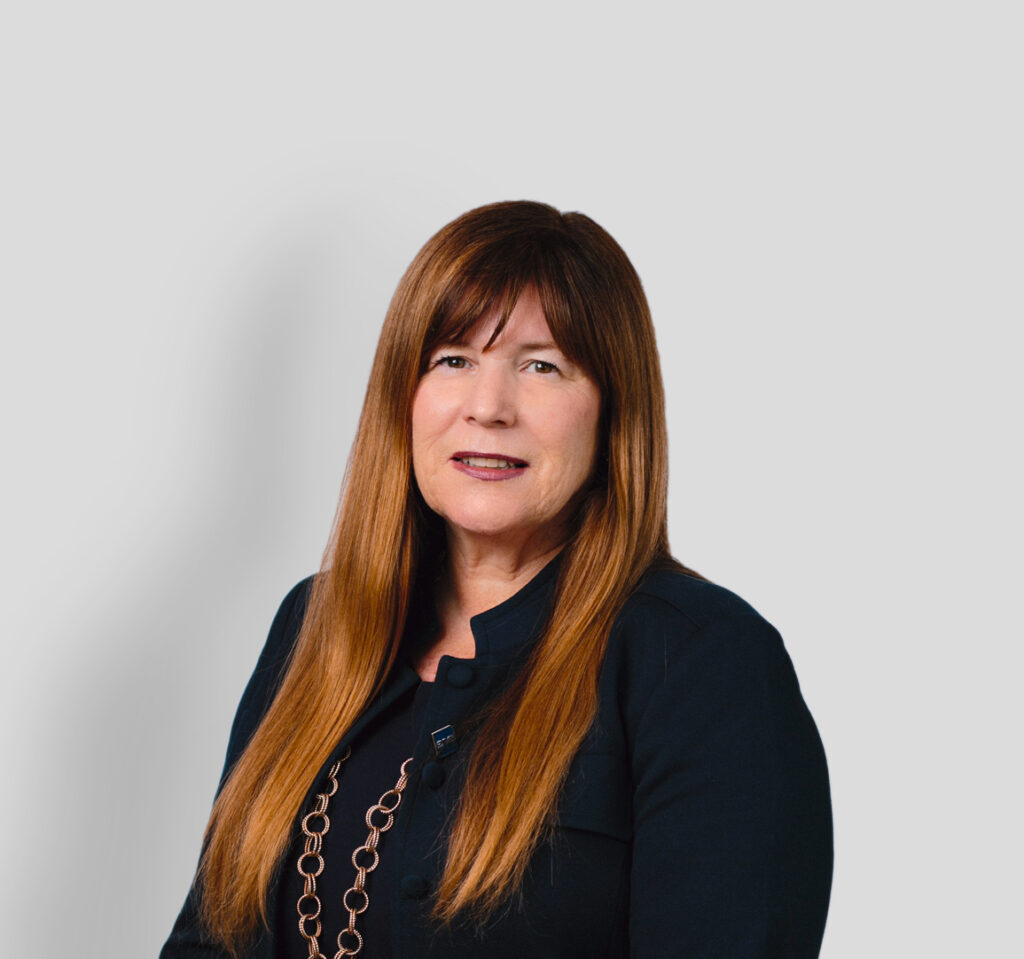 Mitchell is the second woman in five years in the position. The board provides direction, oversight and governance for the firm.
Mitchell is a Vancouver-based, Chambers Canada-recognized labour and employment lawyer. She's been on the board since 2016 and succeeds Alex de Zordo, who continues his commercial litigation practice in Montreal.
"On behalf of all members of the firm, I wish to congratulate Shelley-Mae on her new role and thank Alex for his six years of service on the Partnership Board, three of which were as Chair," said John Murphy, BLG's national managing partner and CEO. "His leadership and governance contributions over the past years have been invaluable."
Julius Melnitzer is a Toronto-based legal journalist, writing coach and media trainer for lawyers.