September 28, 2020 | By Julius Melnitzer
The Deep Tech Resolution Lab (DTRL) at Oxford's Faculty of Law is building an artificial intelligence (AI) system to search corporate data for signs of trouble before they emerge.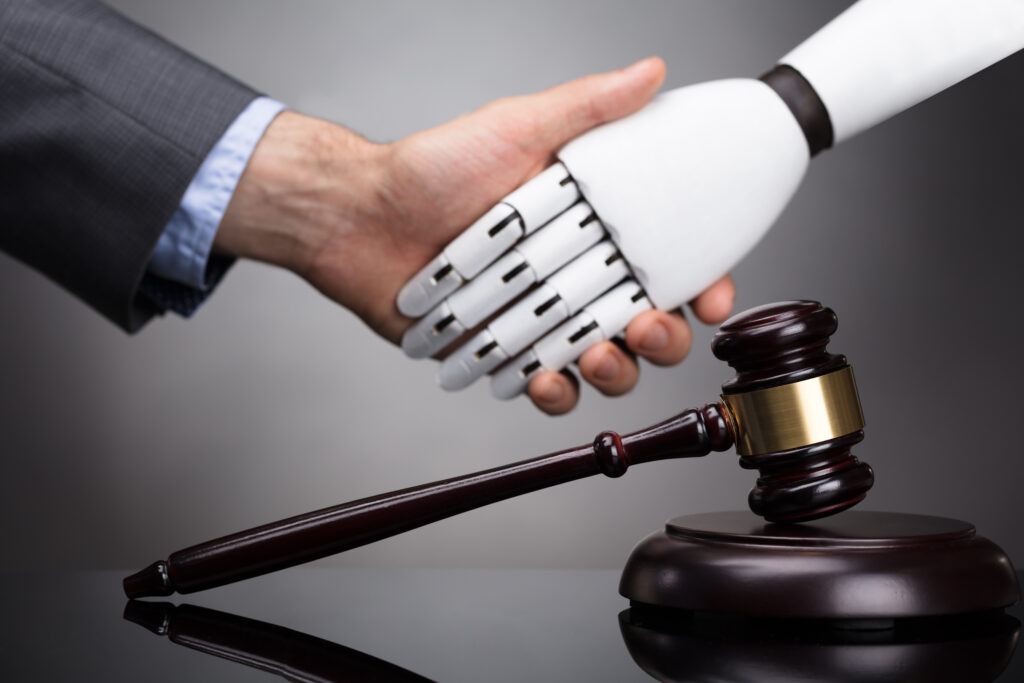 According to the Law Society Gazette, DTRL is asking in-house lawyers to help them with the project.
"The idea of the AI-enabled dispute avoidance tool is to sift through business data to identify early signs of disputes – for example changes in the tone of email correspondence or non-identical versions of a supplier's contract being sent to different individuals in a company," writes Michael Cross.
The difficulty is that real legal data is difficult to access. So DTRL is seeking organizational data relating to past disputes. It has promised to respect professional confidences and data protection ethics.
Interested parties may contact the lab at [email protected].
RELATED ARTICLES
Chatbot aids firms' privacy compliance by tagging clients' exposure to data breach laws
Julius Melnitzer is a legal journalist, editor, writing coach and media trainer for law firms and legal departments at LegalWriter.net.