Wednesday, September 16, 2020 | By Julius Melnitzer
This is the first of a three-part LegalWriter.net series on lawyers who represent other lawyers.
So many people don't like them. No surprise, then, that lawyers need lawyers.
The problem is that more than a fair number of lawyers don't care for or respect each other. So when lawyers need counsel, whom do they choose?
It depends.
When their concern is personal – – – a divorce or a criminal charge, for example – – – lawyers are likely to choose the specialists with the best reputations in the appropriate practice area.
It's different when professional issues are at stake. There's only a handful of practitioners who devote a considerable part of their practice to representing their colleagues. Many have earned their reputation in other specialties. Their colleagues choose them as much for their professionalism and their discretion as for their expertise in specific areas of the law.
Now, we're not talking insured negligence claims here. There's a broad spectrum of very competent counsel practising in this arena.
The handful we're talking about deal with what we'll call "personal-professional" matters such as discipline proceedings, harassment complaints, and partnership disputes.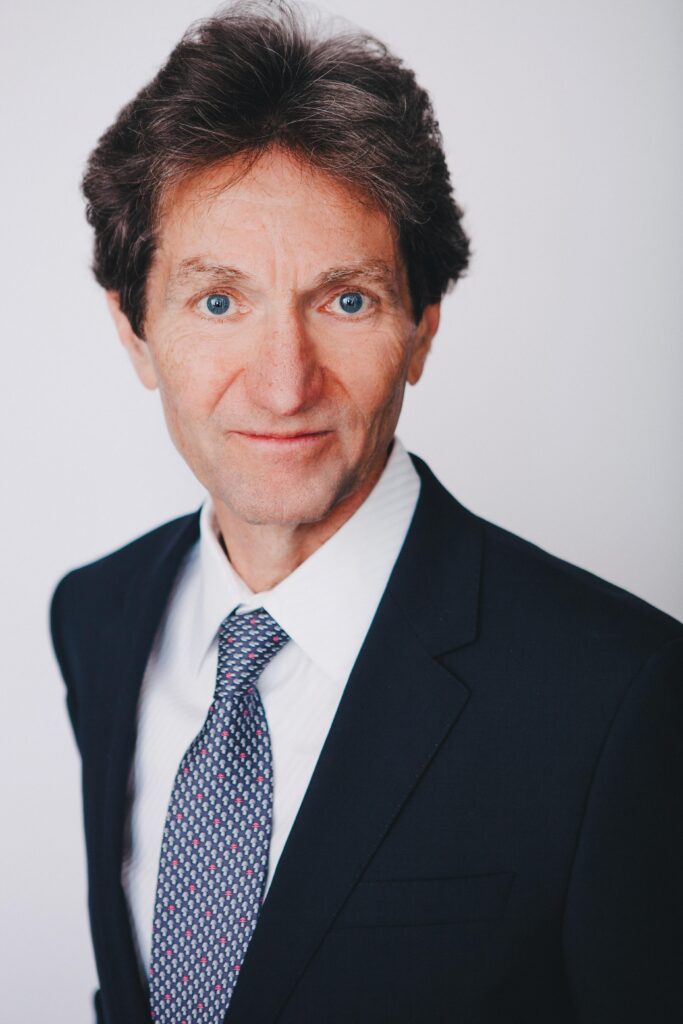 Then there's conflicts, a burgeoning area ever since the Supreme Court of Canada (SCC)'s seminal 2005 judgment in R. v Neil, clarified five years later in Strother v. 3464920 Canada Inc., and then in 2013 with the release of Canadian National Railway Co. v. McKercher LLP.
Gavin MacKenzie of MacKenzie Barristers in Toronto represented McKercher in the SCC. He waded into disciplinary matters as senior counsel for the Law Society of Upper Canada (LSUC), now the Law Society of Ontario (LSO), from 1990 -1993. As the author of Lawyers and Ethics: Professional Responsibility and Discipline, he literally wrote the book on the issues involved.
Wide respect for MacKenzie emerged when his peers elected him as a bencher for four consecutive terms. He eventually became the LSUC's Treasurer.
Some 50 percent of MacKenzie's practice is in the professional arena. He acts primarily for lawyers but also represents clients alleging conflicts against former law firms.
"Lawyers go to counsel who are familiar with the issues and have credibility with the court," Mackenzie says.
Being aware of reputational consequences, MacKenzie says, is often the "primary consideration" in a professional retainer. In court, it's important to emphasize that the lawyer has made "every possible effort" to comply with professional conduct rules.
"Also, that they were not motivated by fees but by the best interests of their clients," he adds.
By contrast, William Trudell of William Trudell Professional Corporation in Toronto has his roots in criminal law. Today, however, he devotes 75 percent of his time to representing lawyers on discipline, admission and re-admission matters before the LSO.
As a former vice-president of the Criminal Lawyers' Association, Trudell's reputation, like Mackenzie's, precedes him. He made his name in the professional representation field back in 1993, successfully arguing that Gordon Goldman, a disbarred lawyer jailed for counterfeiting, should be readmitted.
Earlier this year, he convinced the LSO that Rohan George, a hard-luck Tamil immigrant who attended law school after his incarceration for manslaughter, was of "good character". Now 34, George practises criminal law in Toronto.
"Rohan's story is a remarkable, emotional story of rehabilitation that is so rewarding it makes me want to practice for another 47 years," Trudell says. "Everyone in the hearing room was crying at the end."
Trudell, who has acted in many similar cases, says the work is gratifying for the same reasons that criminal law was attractive.
"When people fall and make mistakes, it's important to help them get back on their feet," he says. "Most of the lawyers I represent are dedicated to the profession, not just the image, and they should be allowed to continue to help clients if that's what they want to do."
What's shocking to Trudell is how many lawyers and paralegals are unrepresented in disciplinary proceedings.
"A lot of lawyers think they can solve their own problems, so they don't tend to ask for help," he says. "And to make matters worse, the LSO doesn't do a great job of supporting the profession in these cases."
As Trudell sees it, a robust duty counsel system for disciplinary proceedings is a must.
"Most lawyers don't understand the process at the LSO, which doesn't do a great job of informing them," he says. "We need to have someone there at the first appearance urging people to get counsel."
As Trudell and other lawyers' lawyers have discovered, the enormity of what's at stake means that the job goes far beyond the retainer.
"I tell my clients, 'I'm not just here for you today'," Trudell says. "'I'll be here next year and the year after that'."
Part II of this series will feature two more lawyers' lawyers: Peter Griffin of Lenczner Slaght Royce Smith Griffin LLP and Terry O'Sullivan, recently retired from Lax O'Sullivan Lisus Gottlieb and now practising as a mediator and arbitrator.
RELATED ARTICLES:
Reciprocal insurance exchange raises ethical, access to justice questions
Case a reminder law firms must have comprehensive conflict systems