October 19, 2020 | By Julius Melnitzer
Richard Shekter of Shekter Legal, a Toronto mediator and arbitrator, has put an interesting twist on the notion of a "second opinion".
After 44 years as an all-purpose counsel with a reputation for taking on anything with merit that came through the door, he set up shop as a mediator and arbitrator – and something he calls a "case doctor".
Say what?
"A case doctor is someone qualified to give consultative advice to other lawyers from 20,000 feet on high," Shekter explains.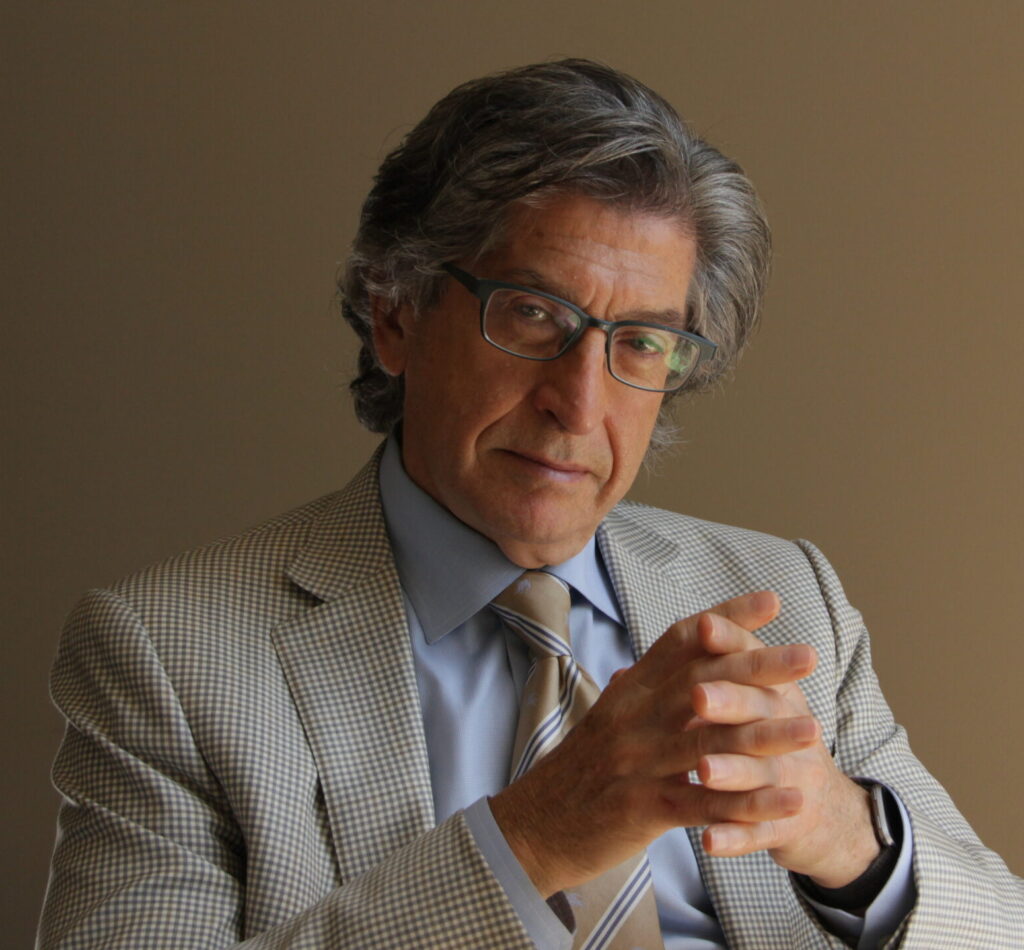 In this case, qualifications are not an issue. Shekter's 2,000 cases embraced civil, criminal, employment, health, medical malpractice, estates, professional discipline and negligence, shareholders' rights, product liability, and personal injury matters at trial and on appeal. He's been a prosecutor and a defence counsel, and has a reputation as a legal scholar.
And he's a real trial lawyer, of the old school.
"When I started practising in 1976, most cases still ended up at trial," Shekter says.
To be sure, lawyers and their clients have never been as heavily invested in second opinions as doctors and their patients. The fear of losing a client to another firm in an endlessly competitive market for high-quality retainers probably has a lot to do with it. After all, good-paying clients for Canadian lawyers, especially business lawyers, are in much shorter supply than patients for doctors in a publicly funded system.
In truth, second opinions from lawyers are regularly associated with disaffected clients.
"For the most part, clients who came to me at the suggestion of another lawyer were already thinking something was wrong with their existing counsel," Shekter says.
But, he discovered, it doesn't have to be that way. And lately, it hasn't been.
"Law firms and lawyers started approaching me for assistance with challenging cases," he says. "They didn't want me to take over, but they wanted help."
Help came in various forms: formulating viable theories for a case, suggesting areas of investigation, developing strategies, evaluating cases that were approaching trial, and assisting in trial preparation and presentation.
"The relationship is a confidential one between myself and the lawyer," Shekter explains. "How they deal with their clients is up to them, and in many cases, I operate behind the scenes and never meet the client."
In other cases, he might. Consider, for example, Shekter's longstanding relationship with Alan Direnfeld.
In the early days, Direnfeld was Shekter's partner in a small firm. He's now a sole practitioner in Toronto who focuses on business, property and estate law.
"I see myself as a gatekeeper because, after 42 years at the bar, I'll be the first call for thousands of people on just about any kind of legal problem," he says.
Litigation, however, is not where Direnfeld's expertise lies.
"But people are concerned about ending up in the hands of a lawyer they don't know," he says. "And because I've had this solicitor's relationship with many of them over the years, they want me to stay involved."
In the past, Direnfeld employed Shekter either as a consultant if the matter hadn't reached the courts, as a second opinion if Direnfeld's clients had reservations about the litigator they had retained, or as counsel if things went that far. Shekter's no longer acting as counsel, of course, but his vast experience is invaluable in choosing one.
"What I look for in a case doctor is someone who is analytical, thinks fast, and can quickly parse and process a wealth of information that other people have accumulated," Direnfeld says. "Rick has all these qualities."
Direnfeld is firmly of the "two minds are better than one" school.
"Sitting around a boardroom table and throwing ideas around is a good way to ensure that you don't miss anything," he says. "Lawyers should never lose their humility, because there's always someone out there who's smarter or has a different perspective."
Others, apparently, are thinking the same way.
"I hadn't expected that the case doctor thing would take off as rapidly as it has," Shekter says. "But maybe I shouldn't be surprised: I never had a case that didn't require something else."
RELATED ARTICLES
The current mess of class action carriage motions
Julius Melnitzer is a legal affairs journalist, writing coach and media trainer for law firms and legal departments. You can reach him at [email protected].