November 17, 2020 | Julius Melnitzer
The Ontario Divisional Court has ruled that a "wait-and-see" approach to striking jury notices due to delays caused by COVID-19 is appropriate in certain cases.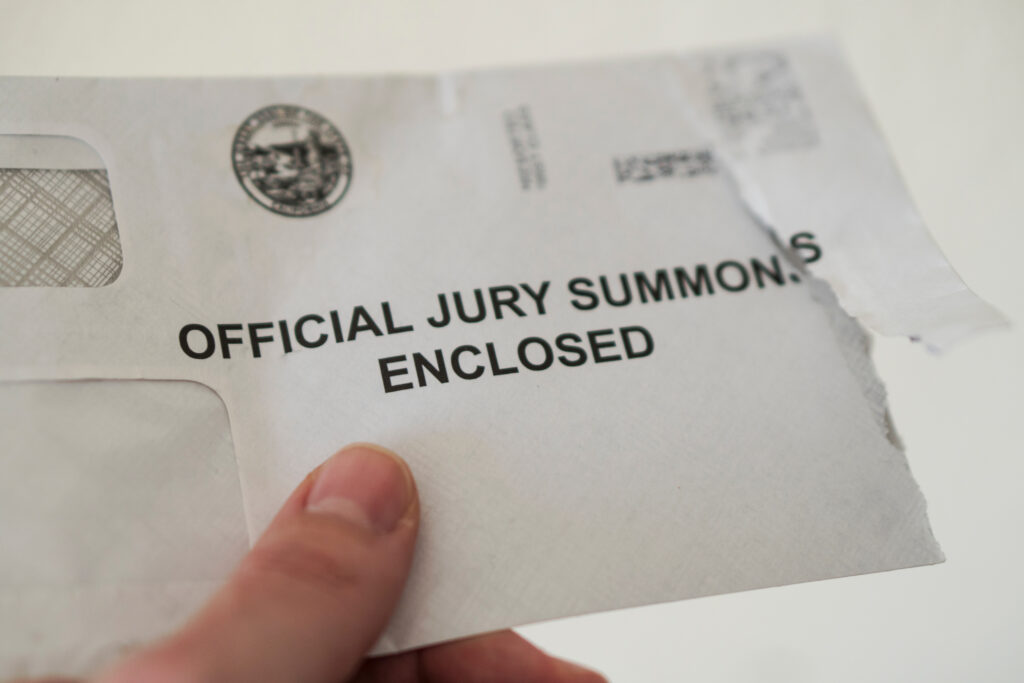 The decision in Louis v Poitras was unanimous.
"The use of "wait and see" in this way demonstrates the willingness of the court to be flexible in its approach to the novel issues the pandemic has presented," the court wrote. "It may be that where the overall administration of justice is the concern, this approach will not be appropriate. If the concern becomes the ability of the court to deal with an ever-mounting backlog, delaying the decision may not assist in responding to that growing concern. That is for another case, on another day."
More to come . . .
Julius Melnitzer is a legal affairs journalist, writing coach and media trainer to lawyers. Readers can reach him at [email protected] or at https://www.legalwriter/contact.