November 2, 2020 | By Julius Melnitzer
The Law Society of Nunavut (LSN) may grant full mobility to Barreau du Québec members.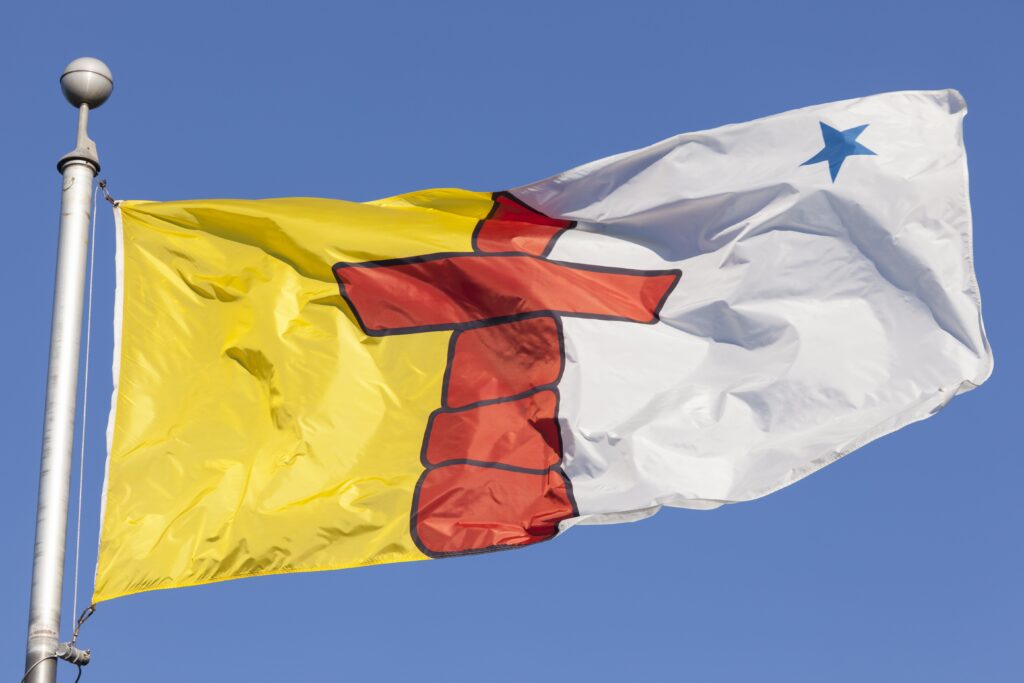 The LSN will consider the matter at a virtual special meeting to be held on Thursday, November 26 @ 6 PM ET.
Nunavut is not currently a signatory to the National Mobility Agreement. Instead, it abides by the Territorial Mobility Agreement.
This means that, for the time being, lawyers wishing to practice in Nunavut must become LSN members. They can also apply for a restricted appearance certificate, which allows them to practice law in Nunavut on three matters in the course of one year.
Julius Melnitzer is a legal affairs journalist, writing coach and media trainer for law firms and legal departments. Readers can reach him at [email protected] or at https://legalwriter.net