November 4, 2020 | By Julius Melnitzer
Sooner or later, some enterprising lawyer was going to try it on: why not intervene in a funding application brought by counsel competing for carriage of a class action?
The scene of the crime was litigation over Ukraine International Airlines (UIL) flight 752. Iran shot the flight down in early January shortly after takeoff from Tehran International Airport. All 176 people on board died, including 85 Canadians.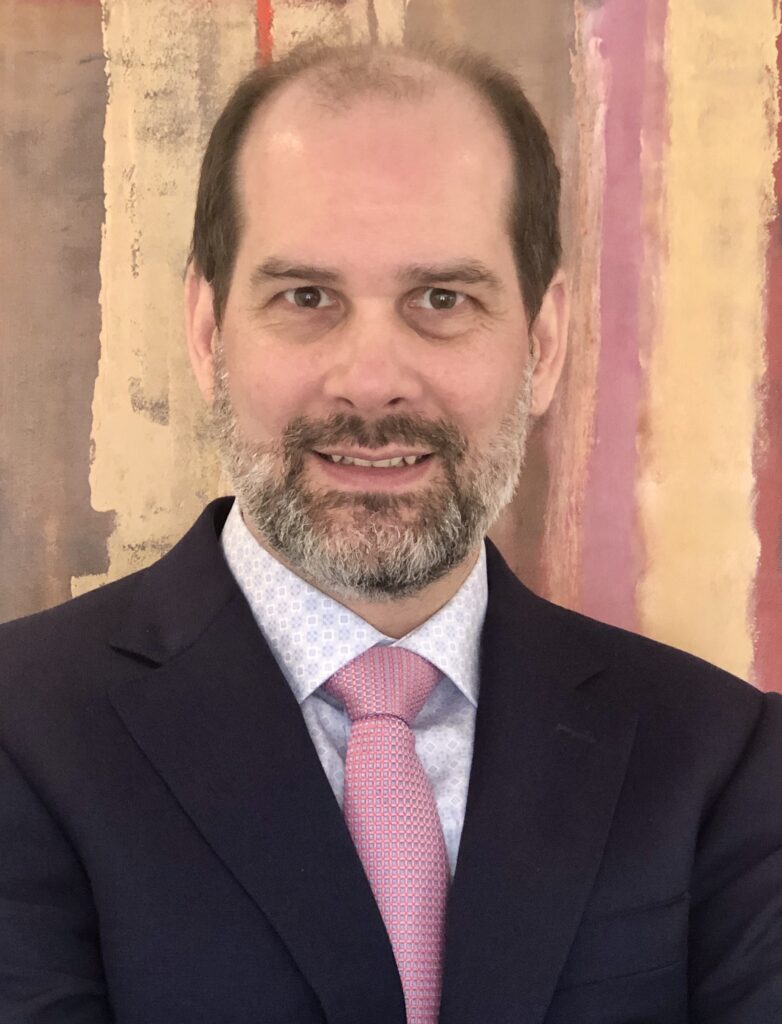 Tom Arndt of TWA Law in Toronto initiated a proposed class action against Iran and Ukrainian Airlines in the Ontario Superior Court (OSC). The plaintiff entered into a proposed funding agreement with Galactic PS752 Litigation Funding LLC.
Mark Arnold of Gardiner Miller Arnold LLP, a Toronto firm that has considerable experience with claims against Iran, initiated a second proposed class action, also in the OSC. The new plaintiffs proposed a separate theory of liability.
Arndt brought an application to approve the funding agreement. UIL did not oppose the motion, and Iran took no position as it had not yet appeared to defend the action.
Arnold, however, proposed to intervene in the funding application although the court had not heard a carriage motion. Justice Benjamin Glustein entertained Arnold's objections and dismissed them, but made no finding on the application to intervene.
"Given that none of [Arnold's] submissions modify my conclusion that the Funding Agreement should be approved, I make no finding on the appropriateness of plaintiffs in another proposed class action seeking leave to intervene on a funding approval motion brought by another plaintiff in a proposed class action related to the same matter, prior to a carriage motion to determine which of the actions should proceed to a certification motion," Glustein wrote.
Arndt says Glustein obviously had concerns about the propriety of the intervention.
"Justice Glustein cast doubt over whether it was even appropriate for the other plaintiffs' lawyers to seek to intervene. Much like a defendant, a lawyer in a competing class action would not want another action's funding agreement approved."
From Arndt's perspective, allowing the involvement of competing counsel on funding motions would add unnecessary complexity to class action procedure.
"Justice Glustein handled it well so as to avoid the complications," he says. "But the intervention of competing counsel could create a complicated pre-battle before we even get to carriage. The whole area is already very problematic. We don't need to add a process that could serve as tactical leverage."
In opposing the funding agreement, Arnold submitted, among other things, that Glustein should not approve the funding agreement because it "overcompensated" Arndt and Galactic; the Arnold action was less likely to attract an adverse costs order because of the way it was pleaded; and the retainer agreement in Arnold's case was less costly than the funding agreement.
Glustein would have none of it.
The overcompensation argument was "ill-founded"; a comparison of the risks of adverse costs order was inappropriate, as the funding agreement was "based on the case as pleaded by [Arndt's client]"; and the relative costs were not relevant to a funding approval motion although they were an appropriate consideration on a carriage motion.
"The substantive decision stands for the proposition that when there are two or more class actions, what is relevant at a funding approval motion is the case pleaded by the party seeking approval of the agreement, and not the funding arrangements involved in the other actions," Arndt says.
The parties subsequently argued the carriage motion on October 27. Glustein reserved. But Arnold says he'll likely soldier on with individual actions regardless of the outcome.
RELATED ARTICLES
In Callidus Capital, SCC looks at litigation funding
Litigation funders launch $10 billion worldwide group
What to do about sharp rise in self-represented litigants
Julius Melnitzer is a legal affairs journalist, writing coach and media trainer to law firms and legal departments. Readers can reach him at [email protected] or at https://legalwriter.net/contact