February 4, 2021 | By Julius Melnitzer
The Lawyer's Daily and Julius Melnitzer win COPA silver for best investigative series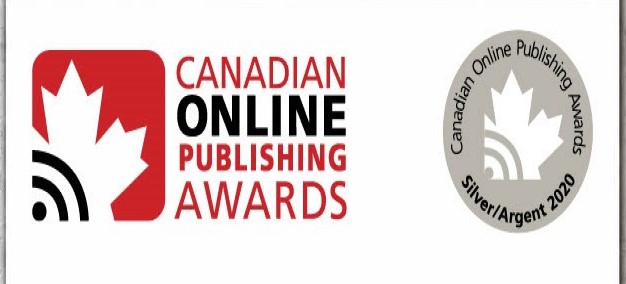 LegalWriter.net's Julius Melnitzer, writing for The Lawyer's Daily, has won the Canadian Online Publishers Awards' silver prize for best investigative series in the 2021 business media. The series consisted of five articles on Justice and the Pandemic: The New Gold Standard; How Canada ranks; Pushing for modernization; Stakeholders in the system; What needs to change. Sharing the award were editors Richard Skinulis and John Chun, as well as managing editor Matthew Grace.
SCC to rule on Senator Mike Duffy's leave application
Senator Mike Duffy will find out on Thursday whether the Supreme Court of Canada will let him proceed with his civil suit against the Senate. The suit seeks damages for Duffy's suspension after a Senate Committee found he had violated rules on living and travel expenses. A judge acquitted him on all charges, resulting in his reinstatement.
SCC hints that contracts damages rules could change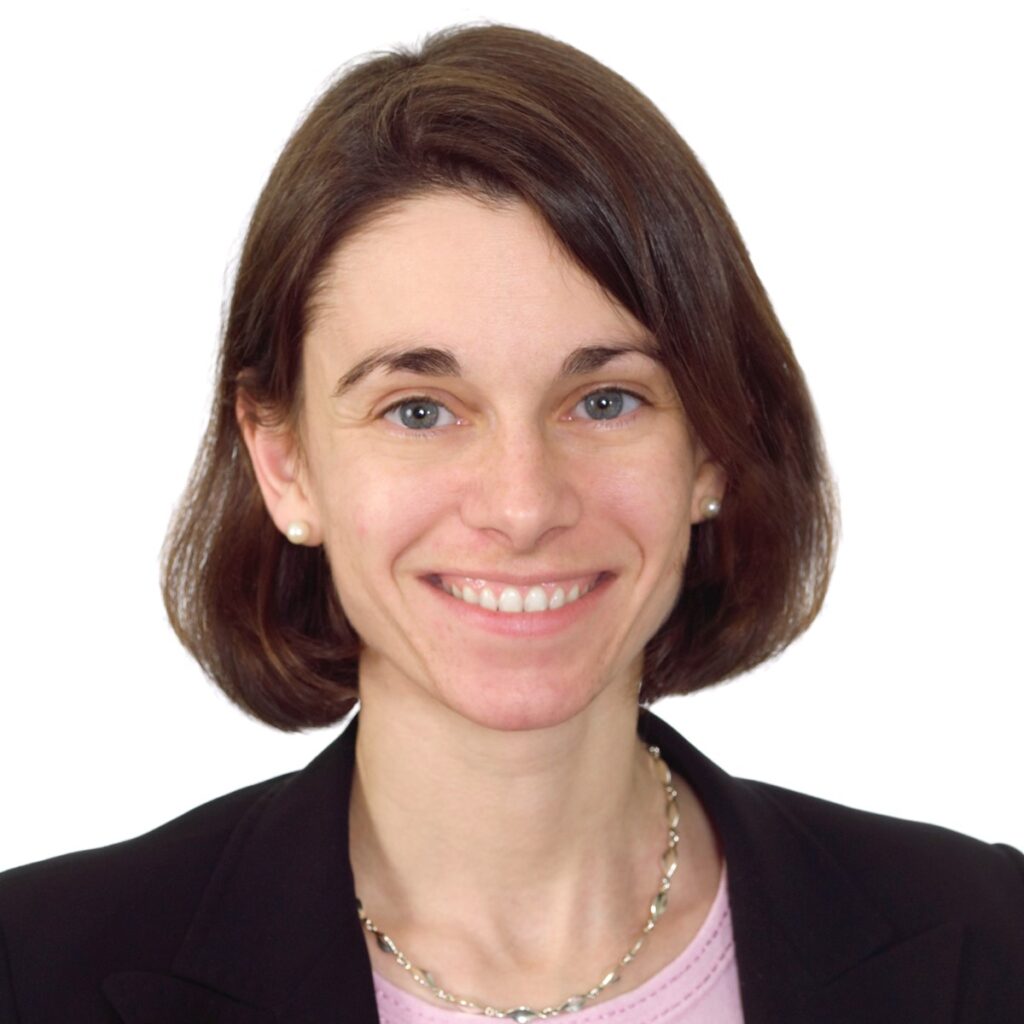 The Supreme Court of Canada's decision in Atlantic Lottery is best known for the damper it put on "waiver of tort" as a cause of action. But it could turn out to be a seminal case in the way damages for breach of contract are calculated.
"The court said – and this is the first time the issue came squarely before it – that it may be appropriate in some cases for plaintiffs to base their damages on the defendant's gain, as opposed to the traditional measure, which is the plaintiff's loss," says Julie Rosenthal of Goodmans LLP in Toronto, who represented the successful appellant. "This is a point that will live on in the case law."
Gowling forges blockbuster litigation partnership
Gowling WLG has partnered with CiteRight, a Toronto-based legal technology startup. CiteRight's software allows litigation teams to transform their legal research into reusable libraries in MS Word. CiteRight can then automatically generate court documents that comply with electronic submission requirements.
Critical to CiteRight's appeal is its ability to facilitate remote collaboration among litigation teams.
Supreme contrarian: where does SCC Justice Suzanne Côté stand on women's rights?
It's no secret that Supreme Court of Canada Justice Suzanne Côté has a mind of her own. So much so, that, according to The Lawyer's Daily, she dissented on some 32 percent of the cases in which she took part. The figure rises to 40 percent if we take her concurring but separate judgments into account.
What's interesting, however, are the stances Côté has taken on recent cases that, directly or indirectly, involve women's rights.
Most notably, perhaps, is Côté's dissent in Fraser v. Canada, released in October 2020. She concluded that an RCMP pension plan did not discriminate against job-sharing women who were not allowed to buy back into the pension plan, an opportunity afforded to other full-time officers who were absent without pay and returned to their jobs.
In November, in Delmas v. R., Côté was the only judge among seven who would have allowed an appeal from a conviction of sexual assault. In doing so, she endorsed the dissenting view in the Alberta Court of Appeal, which concluded, among other things, that the trial judge may have erred in "stereotyping" the male accused.
Similarly, in December, Côté was the only judge among seven in R. v. Kishayinew who would have upheld the acquittal of an accused on sexual assault charges. The trial judge concluded that the female complainant had not consented to the accused's advances, but the Saskatchewan Court of Appeal reversed.
Something to keep an eye on?
Rehabilitation revisited: court rules prisoners have rights to PlayStations
The Federal Court has ruled that Patrick Fischer, a maximum security inmate, could take his PlayStation memory card and use it in his cell when he was transferred to a medium security institution.
The authorities had erred, the court ruled, in determining that the memory card was a "removable or portable mass storage device". Taking away the prisoner's toys, then, was "unfair and unreasonable".