February 17, 2021 | Julius Melnitzer
The GameStop short squeeze highlights just how much the deck is stacked against Canadian retail investors, says Russell Starr, CEO of Vancouver-based Trillium Gold Mines Inc. and co-founder of Echelon Wealth Partners Inc.
"With WallStreetBets involved, there's finally some insight into the extent to which our markets favour hedgers," he says. "But our regulators remain asleep at the wheel."
The problem originates, Starr maintains, with the absence of restraints on order flows and the fact that, in most cases, pre-borrowing is not required of short sellers.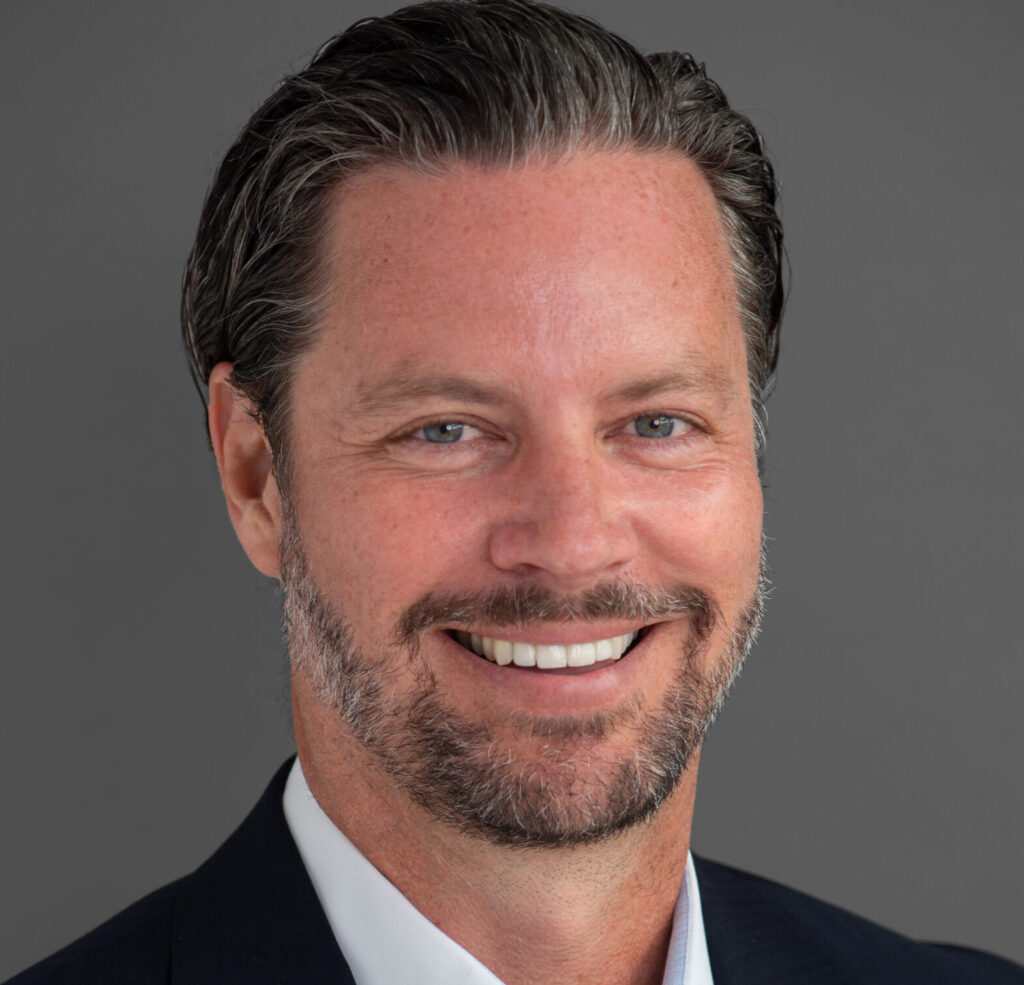 "Under the guise of creating liquidity and market making, we've introduced flows that have nothing to do with building a company," he says. "And it's front-running organizations like Citadel and RBC that are taking advantage of the situation to the detriment of retail investors."
Aggravating the problem is the Investment Industry Regulatory Organization of Canada's (IIROC) elimination of the "uptick rule", also called the "tick-test", in 2012. The rule prohibited short sales at less than the price of a security in the previous transaction of that security.
"Since then, gold and silver in particular have been so manipulated that no one could even tell you what the real order flow in our markets was from time to time," he says.
When it got rid if the tick-test, IIROC cited studies that showed it had little impact on price movement. The regulator pointed to other mechanisms, like real-time alerts, aimed at curtailing abusive short-selling.
But, Starr believes, there's another, more insidious reason that the tick-test hasn't been re-introduced.
"The banks fight it because they make so much money off the flow," he says.
Ed Waitzer, a former chair of the Ontario Securities Commission who practices law independently in a relationship with Stikeman Elliott LLP, says there's a clear need for more restrictions and better disclosure rules. But he has some doubt as to whether remedial measures are on the horizon any time soon.
"Regulating short-selling, which has no political capital, suffers from a lack of strong leadership on the issue," he says.
More specifically, the Canadian Securities Administrators have got no further than publishing a consultation paper entitled Activist Short Selling.
But Jos Schmitt, CEO of Toronto-based NEO Exchange, believes it's difficult to blame regulators for the GameStop and related debacles.
"The whole thing was a new phenomenon, where you suddenly see parties leveraging social media and similar tools to share ideas about stocks, creating a herd effect that's amplified by a couple of individuals who are influential but not monitored," he said. "It's no different than what happens when Elon Musk speaks out."
But Schmitt agrees that, going forward, regulators need to act with dispatch.
"The reality is that regulators are always behind an industry that's moving faster and faster all the time," he says. "What we need is more nimbleness and agility, more proximity to what's happening in the markets, and the ability to react more swiftly."
That may be an understatement: Ontario has not changed its securities legislation since 2003.
"It's not something of which to be proud," Schmitt says. "It demonstrates a lack of the focus required for regulators to stay in sync with reality."
And as for Ontario's Capital Markets Modernization Taskforce, which released its final report in January, it looks like a case of same old, same old.
"Actually, there is no report," Waitzer says. "I read it and thought it was an executive summary, whose 74 recommendations have been out there in one form or another for about two decades."
Tell that to the retail investors who comprised 45 per cent of total equities trading at Canadian exchange operator TMX Group Ltd. in January.
RELATED STORIES
Regulating cryptocurrency exchanges: Unclear definitions
Julius Melnitzer is a Toronto-based legal affairs writer, ghostwriter, writing coach and media trainer. Readers can reach him at [email protected] or https://legalwriter.net/contact.