By Julius Melnitzer | March 23, 2020
Blakes tops legal brand index for sixth consecutive year
The Thomson Reuters Canada Law Firm Brand Index 2021 (formerly Acritas) has named Blake, Cassels & Graydon LLP as Canada's leading law firm. It's the 6th year in a row and the seventh time overall that Blakes is first in the Index' 10-year run. Blakes' score of 100 easily topped second-ranked McCarthy Tetrault LLP (81); third-ranked Osler, Hoskin & Harcourt LLP (71); fourth place Norton Rose Fulbright Canada LLP (67); and fifth-place Stikeman Elliott LLP (60). Blakes also led the brand awareness and favourability, top-level M&A, most-used firm, and most used firm for inbound work categories.
Related Story: Branding, skillful mergers the key to Big Law success
Stung: How far should you go to save the planet?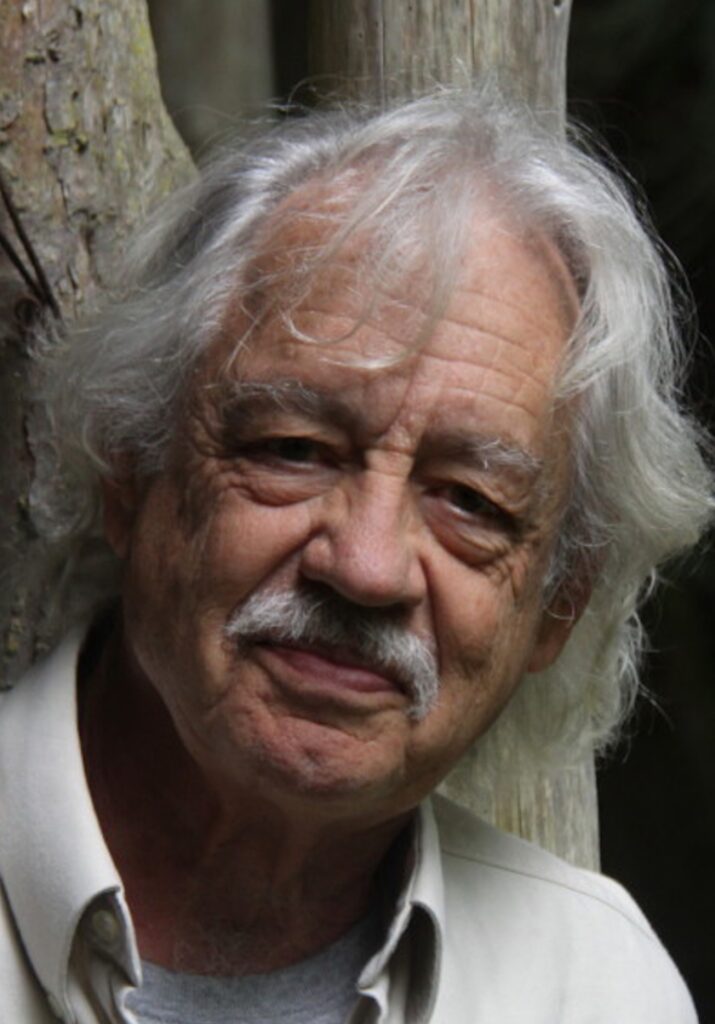 William Deverell, renowned Canadian novelist, former lawyer, and winner of the Dashiell Hammett Award for Literary Excellence in North American Crime Writing, will release his new book, Stung, on March 30. The thriller follows criminal lawyer Arthur Beauchamp's defence of ecologists who conspire to sabotage a factory producing bee-killing pesticide. Underneath it all is the question: how far should you go to save the planet?
Related Story: Bacal remains prolific
Federal Court: Rogers must pay creators for ringtones
Someone gave Rogers Communications Canada Inc. bad advice. The company sought to recover royalties paid to the Society of Composers, Authors and Music Publishers of Canada (SOCAN) for transmission of certain ringtones containing musical works. Rogers relied on the doctrines of issue estoppel and just enrichment, but to no avail. Not only did the Federal Court toss out Rogers' claim, it allowed SOCAN's counterclaim for unpaid royalties for the very same ringtones.
Related Story: Artists desperate for legal help during COVID
U.K. restricts dividend and bonus payouts
The U.K. government intends to prohibit large companies with insufficient cash reserves from paying dividends and bonuses. The move is part of a long-awaited overhaul of the country's governance regime that follows on accounting scandals at U.K. companies Carillion, BHS, and Patisserie Valerie. According to The Financial Times, company directors will also face sanctions if their businesses make significant financial reporting errors or take insufficient steps to prevent fraud.
Related Story: Issues that keep boards awake at night
Julius Melnitzer is a Toronto-based legal affairs writer, ghostwriter, writing coach and media trainer. Readers can reach him at [email protected] or https://legalwriter.net/contact.