By Julius Melnitzer | March 16, 2021
U.K. abandons GDPR
U.K. culture secretary Oliver Dowden says the country will strike its own data adequacy agreements with other countries. Although the U.K. has already secured such an agreement, still in draft, with the EU, it does not intend to "copy and paste" the EU's rulebook, known as the General Data Protection Regulation. The Law Society Gazette reports that Dowden will take the pending departure of the current information commission, in October, as an opportunity to focus on the use of data "for economic and social goals" as well as privacy protection.
Private lender exemptions from mortgage licensing requirements in Ontario: a primer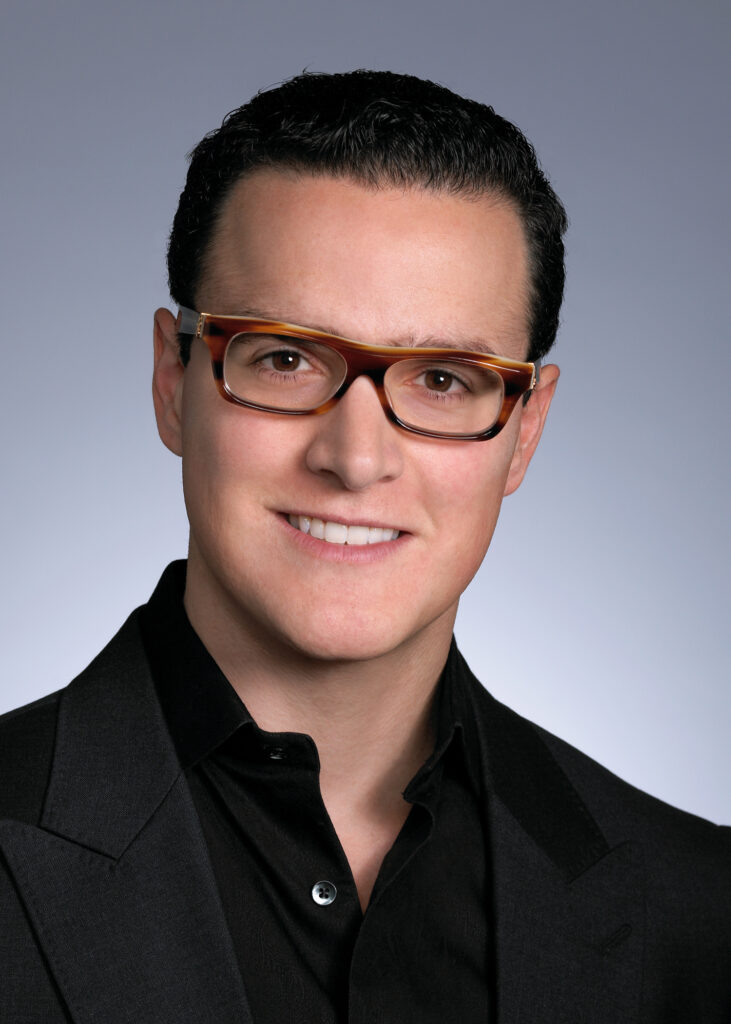 Jeff Levy of Levy Zavet PC in Toronto has written a comprehensive primer on the licensing exemptions that apply to private lenders under Ontario's Mortgage Brokers, Lenders and Administrators Act. Levy uses sub-headings and lists to make sense out of a technical subject – so much so that his effort will be a handy reference or checklist for mortgage practitioners representing private lenders.
Arbitration Place delves into the pandemic's positive outcomes for arbitration practice
In conjunction with its Invitational VIS Pre-Moot held on March 13-14, Toronto's Arbitration Place has produced five feature events that demonstrate the positive outcomes that COVID-19 has had on arbitration by making arbitration knowledge, training, resource materials and networks available globally and usually without charge. The events are available on Arbitration Place's private You Tube channel. More detailed information about the Pre-Moot and the feature events are in Barry Leon's article in The Lawyer's Daily.
EAPO launches pharmaceutical register
On March 1, the Eurasian Patent Office launched its EAPO Pharmaceutical Register. According to a Gowling WLG client bulletin, which has more details, the Register lists Eurasian patents that relate to the active pharmaceutical ingredients of drugs using their international non-proprietary names. It will be available in English shortly.