By Julius Melnitzer | March 3, 2021
UN, OECD: lawyers are "professional enablers" of crime
Law Society Gazette reports that both the U.N. High Panel on International Financial Accountability and an OECD report on Ending the Shell Game describe lawyers as "professional enablers" of illicit financial flows.
Needless to say, the International Bar Association protested, stating that the profession is a "much-valued cornerstone of the rule of law".
As if that's responsive to the issue.
Related Story: Canada's enforcement void: of tax cheats and money launderers
Online reviews are the "key" to choosing lawyers: study
A U.K. Legal Services Board report concludes that consumers see customer reviews as "key" to choosing the right lawyer, according to the Law Society Gazette,
Star ratings on external review websites provided "helpful overviews" that consumers regarded with a "pinch of salt". But detailed reviews had very favourable impacts – less favourable, however, if they were on law firms' websites.
Related Story: When law firms need lawyers, whom do they call?
Does Jordan apply to lawyers' disciplinary hearings?
On February 26, the SCC granted leave in Law Society of Saskatchewan v. Peter V. Abrametz. The court will decide whether undue delay is an abuse of process that warrants a stay of disciplinary proceedings.
Related Story: Paralegal debate: Let's settle for "better", not "perfect", access to justice
OCA, SCJ case information leaves everyone cold
Has anyone recently seen the daily releases of Ontario Court of Appeal and Ontario Superior Court of Justice decisions?
They're pathetic.
The OCA provides nothing. Just the name of the case, the date, whether a publication ban exists, whether the reasons are by way of endorsement, and whether the ruling relates to costs. No summaries, no keywords, no . . . .
As it turns out, the OCA has for some time harboured a committee dedicated to media relations. Not that dedicated, however, because its activities can best be described as moribund.
But forget the media. Imagine some poor member of the public trying to deal with the information: ever wonder how reading pages of judicial perorations strikes lay people?
The SCJ isn't much better. The site does provide keywords, but they're incomprehensible. Here's an example from the current version of the site: Key Words: restraining — affidavit — chickens — fear — motion. Granted, "chickens" sounds interesting, especially in a legal context.
All the brouhaha about the "modernizing" COVID-19 has catalyzed is fine: but shouldn't courts also be trying harder to communicate with the real world?
Related Story: Justice and the Pandemic: what needs to change
ABA endorses commercial arbitration
The American Bar Association has passed a resolution supporting B2B domestic and international commercial arbitration. It calls the process "an efficient and economical method of dispute resolution."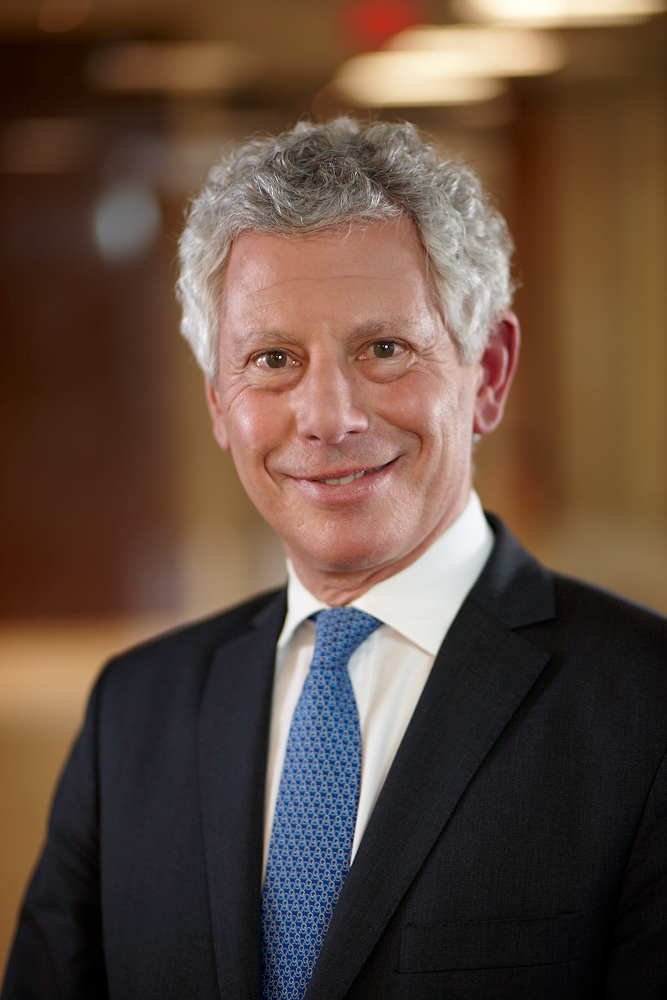 Barry Leon, an arbitrator and mediator at Toronto's Arbitration Place, believes the resolution may be a pushback against "initiatives in the U.S. against consumer and employment arbitration".
Related Story: More U.S. firms prefer to seat their arbitrations in Canada
Julius Melnitzer is a Toronto-based legal affairs writer, ghostwriter, writing coach and media trainer. Readers can reach him at [email protected] or https://legalwriter.net/contact.