By Julius Melnitzer | March 18. 2021
Women constituted 66 percent of the general counsel who sat on the boards of Canadian public companies in 2020, outnumbering their male counterparts by 2:1, according to a study by Blake, Cassels & Graydon LLP.
The surge has been remarkable: since 2016, women GCs represent 75 percent of the growth in overall GC presence on boards.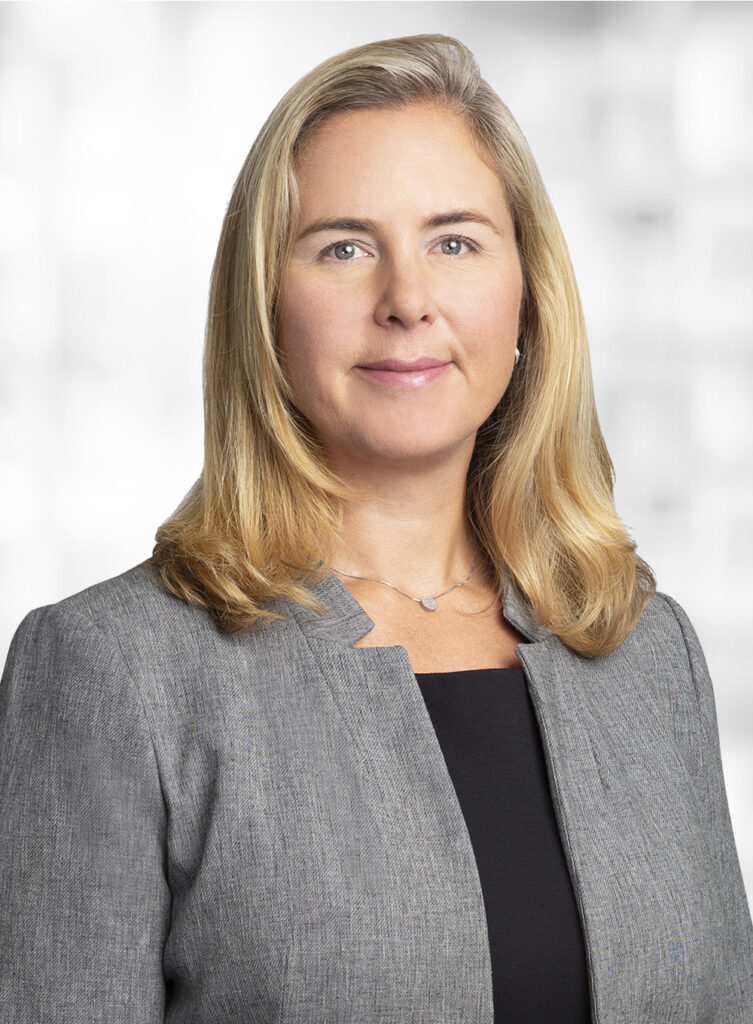 "The increase in representation demonstrates a growing awareness of the skill set and breadth of experience that women GCs have," says Stacy McLean, a Toronto-based corporate finance and securities partner at Blakes, who is a member of the firm's executive committee.
The study, based on S&P/TSX data from 219 companies, shows that the banking/insurance (90.1%) and energy sectors (83.3%) lead in the proportion of women GCs on boards.
A Canadian Securities Administrators report that embraced public disclosures from 610 issuers who had year-ends between December 2019 and March 2020 substantiates the conclusions reached in the Blakes report. The CSA study, which looked at the total number of board seats held by women and was not limited to female GCs, found that women's representation increased from 11 percent in 2015 to 20 percent in 2020, representing 81.8 percent growth.
Cecile Chung, general counsel at Samuel, Son & Co. in Toronto, believes "greater social awareness" has created a "tipping point" in female GC representation on boards.
"I think there is now constructive conversation regarding systemic issues that many were not ready to talk about previously," she says. "We also have statistics demonstrating that boards perform at a much higher level when they are diverse."
This being said, laggards are not in short supply.
"What really surprised me was the number of companies who don't have even one GC on their boards, male or female," McLean says.
That amounted to 154 of the 198 companies surveyed (77.7%). The hotel/leisure sector was most prominent, with not a single GC on any of the sector's boards. The communications and health/pharma sectors did have two and three GCs, respectively, on company boards, but no women.
From a global perspective, Canada ranks 11th of the 29 OECD countries surveyed on the The Economist's glass-ceiling index, which measures the overall economic environment for women. We're ahead of Australia (16), the U.S. (18) and Britain (20), but behind New Zealand (9), France (5) and Sweden (1). More specifically, we do slightly better in the proportion of women on boards, which stands at just over 30 percent and leaves us ranking 10th..
From a management standpoint, women compose just 36 percent of in-house GCs or chief legal officers in the 174 companies that had "in-house leaders" in their ranks. Some 159 of the 174 in-house leaders were on their companies' executive team, but only 35 percent were woman. Still, the proportion of women in-house leaders and those on the executive team both grew by of 4 percent over 2019.
What it all demonstrates is a work-in-progress.
"Blakes' report is part of the journey, not its endpoint," Chung says.
It follows that there's more to be done.
"Our focus going forward must be on getting women GCs the skills and abilities to promote, network, and push themselves to take on directorships," McLean says.
To that end, Blakes provides the following tips for women GCs seeking directorships (all found in greater detail in the study):
START NOW: after retirement is too late;
GAIN PERSPECTIVE: leverage board access while on the management side;
KNOW THE RULES: familiarize yourself with your company's board membership policies;
LEAD: seek out leadership opportunities internally outside of legal and externally in your industry;
STRETCH: ask senior managers, including the CEO, to help you develop and enhance your board skills;
LEARN: Educate yourself on board governance and current trends; consider earning your board designation.
RELATED ARTICLES
Lack of law profession transparency preventing necessary culture change
B is for 'bachelor,' not progress
Issues that keep boards awake at night
When sexist, racist robots discriminate, are their owners at fault?
Julius Melnitzer is a Toronto-based legal affairs writer, ghostwriter, writing coach and media trainer. Readers can reach him at [email protected] or https://legalwriter.net/contact.