By Julius Melnitzer | April 21, 2021
Standardized NDA imminent?
The world may see a "universally standardised" template for non-disclosure agreements (NDA) in just a few weeks. According to the Law Society Gazette. the OneNDA initiative, founded by The Law Boutique in the UK in February, now has the support of three magic circle firms (Linklaters, Allen & Overy, Slaughter and May). Norton Rose Fulbright, Australia's Gilbert & Tobin and in-house counsel from Barclays, American Express, Deliveroo, EY, Airbus and Bupa are also participating. OneNDA expects to approve the template during the week of May 10th. The group's intention is to go to market in July in the hope of attracting 1,000 companies by year's end.
Related Story: Don't fall for the old 'It's standard' line from a real estate agent
OSC awards 26 months' reasonable notice for 39 years' service
The Ontario Superior Court has ruled that "exceptional circumstances" justify a 26-month reasonable notice award for a 58-year old supervisor with 39 years' service. Justice Marc Smith noted that the employee had not completed high school; had "very specialized skills"; was "closing in on the end of her career" so that her dismissal was "equivalent to a forced retirement"; and was unlikely to secure new employment.
But Rhonda Levy, Barry Kuretzky and George Vassos, writing in Littler LLP's News & Analysis Report, predict that the defendant will appeal and that it will be "surprising" if the appeal is unsuccessful. "In the meantime," the authors caution, "Currie should be considered an outlier decision and it should not be relied upon in negotiations relating to an employee's reasonable notice entitlement."
Related story: Alberta court rules against double-dipping in disability payments, lost wages
Federal Court approves largest Canadian LFA ever
Federal Court Chief Justice Paul Crampton has approved a litigation funding agreement in a $12 billion class action brought by consumers against Amazon. The suit alleges that Amazon criminally breached the Competition Act's price-fixing provisions. The plaintiffs claim that their case is the largest competition class action ever filed in Canada. They also claim that the size of the LFA is unprecedented. The potential return for the funder, Therium Litigation Finance Atlas AP IC, could reach $100 million.
Related story: Litigation funders launch $10 billion worldwide group
Arbitration Place's NextGen Roster enhances access to justice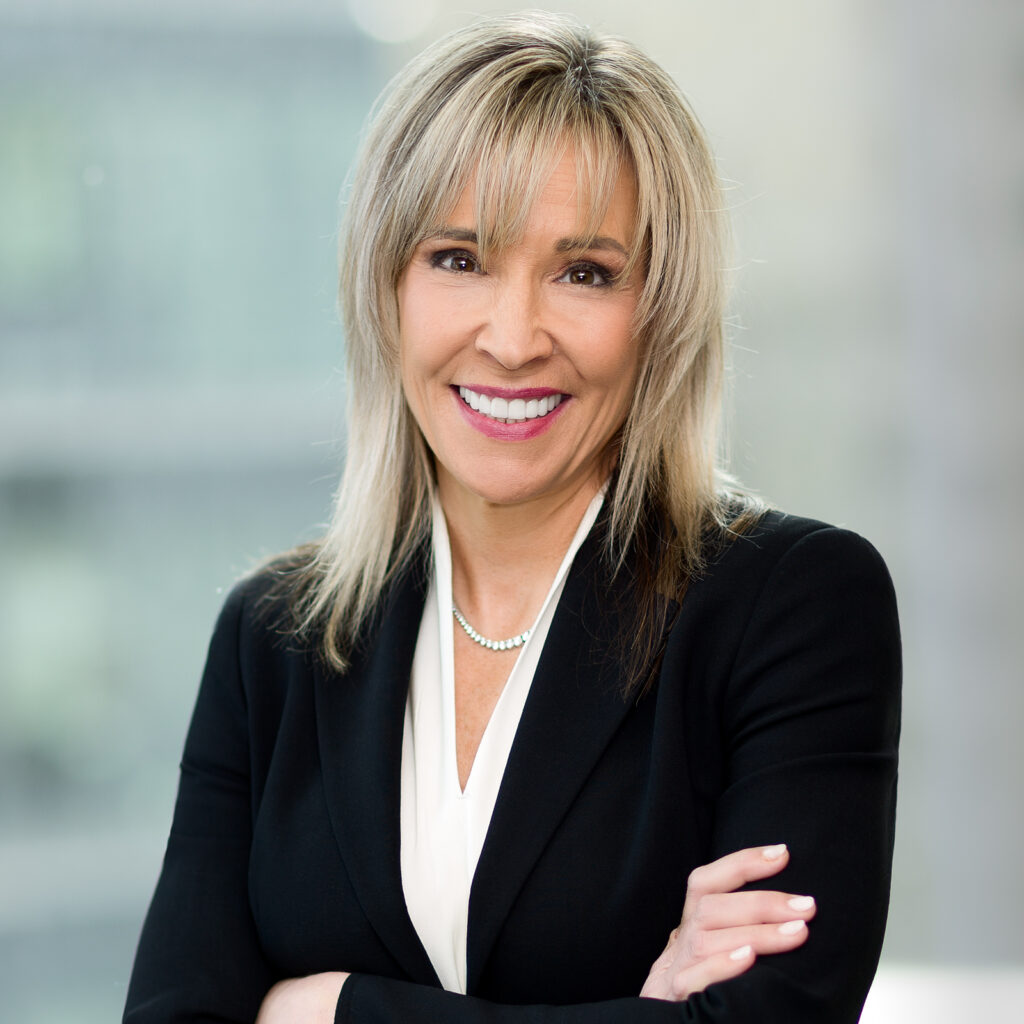 With a view to increasing options for affordable dispute resolution, Toronto's Arbitration Place (AP) has launched its NextGen Roster of Arbitrators (NxG), situate in Toronto, Ottawa, Montreal, Calgary and Vancouver. "We wanted to build on our existing roster of arbitrators by including younger arbitrators for a wider range of disputes and to give a platform to the next generation of arbitrators," said Kimberley Stewart, AP's CEO.
AP's thinking is that the increase in disputes for smaller and medium businesses during the pandemic, combined with court delays, has broadened the size, range and type of disputes that arbitrators can handle cost-effectively, efficiently and expeditiously.
"We are seeing more disputes that could be ideally handled by arbitrators who, while qualified, are less expensive," says Barry Leon, an AP member arbitrator. "Arbitration need not be reserved for high value disputes with long timelines. That is not what many parties are looking for or can afford. They need their disputes resolved cost-effectively so that they can focus on their businesses."