By Julius Melnitzer | May 26, 2021
In early May, a study from Toronto's ICES research facility concluded that COVID-19 vaccination rates are lower among Ontario's immigrants, refugees, and newcomers to the provincial health system: at the time, only 22 percent of refugees and 12 percent of newcomers had received at least at least one dose, decidedly fewer than the 38 percent uptake among Canadian-born and long-term residents. And the study didn't even taken into account people who had no provincial health insurance.
To be sure, much has been written about why temporary residents, undocumented migrants and refugee claimants shun COVID-19 vaccination. Just how widespread the problem is, however, has received little attention.
That's too bad, because it's significant.
"If you don't have OHIP, it's almost impossible to book an appointment without support," says Syed Hussan, the Toronto-based executive director of Migrant Workers Alliance for Change. "And we're talking about 500,000 people, including hundreds of thousands of students in Canada on study permits, temporary workers, refugee claimants, and others in limbo because processing in the immigration system has come to a halt in the last 12 to 18 months."
It's a situation that's steadily getting worse. "Temporary work permits have increased 615 percent in the last 20 years," Hussan says. "So you've got people who have spent 10 to 20 years in Canada but are still considered temporary."
Today, one in 23 immigration applicants don't have permanent residency status. According to Hussan, that will grow to one in 13 in the next five years.
"You can't have meaningful concepts of public health or labour laws when such a significant proportion of the population is treated as temporary, without rights or access to the rights they have on paper," he says. "Our immigration system, which has shifted to an emphasis on temporary status, needs to focus on permanence."
Ontario's Ministry of Health is adamant that permanent residency or health coverage are not pre-requisites for vaccination bookings. But inconsistent messaging and poor training, especially for volunteers, contribute to the hesitancy. So do administrative barriers, especially for the many who lack any form of identification, let alone health cards.
It all adds up to fear – not of the vaccine, but of the system – exacerbated by the province's refusal to guarantee that personal information will not be shared with immigration authorities; for their part, the feds won't confirm that the Canadian Border Services Agency (CBSA) will refrain from seeking COVID-related health information.
"We've been unable to get clear answers from the government thus far," says Vanessa Redditt, a family physician at Women's College Hospital's Crossroads Clinic in Toronto, which serves newly-arrived refugees.
To be sure, CBSA has told media that it "does not use medical information to track or find individuals who may be subject to removal". And although Ontario's Personal Health Information Protection Act protects medical records, courts can order their disclosure, including immigration status. As well, even absent a court order, health organizations and practitioners can disclose information to "aid" law enforcement investigations.
But does that actually happen?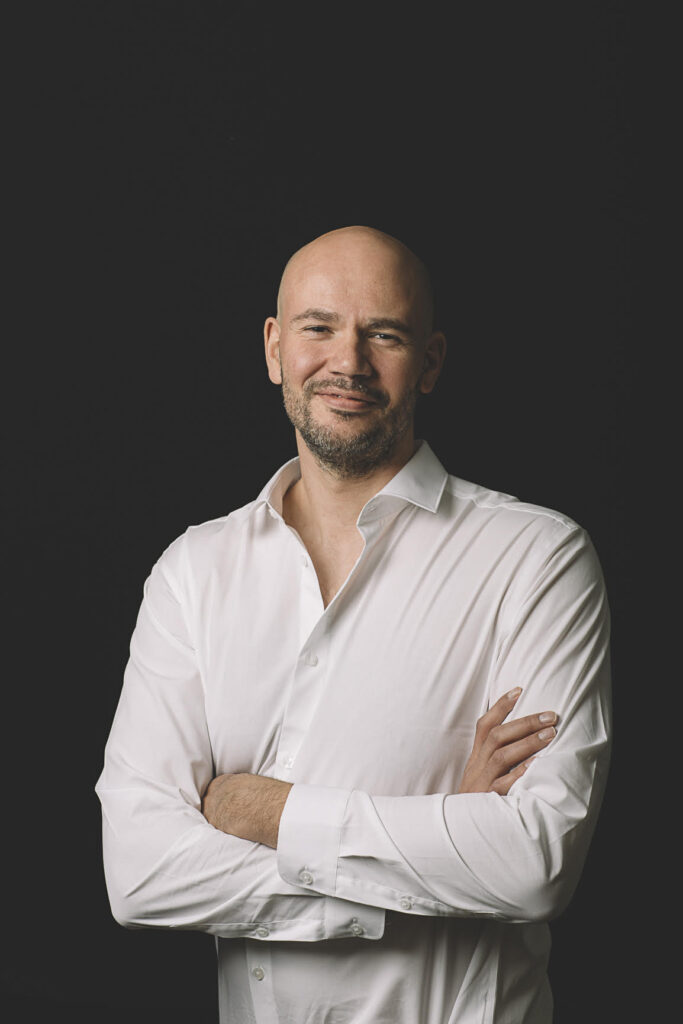 "It's a hard question to answer, because there's no obligation on health information custodians to keep records about when they share information with CBSA," says Professor Graham Hudson, the J.D. program director at Ryerson University's Faculty of Law. "And CBSA claims they have no information."
Undaunted, Hudson dug further. And what he discovered is that migrants may have good reason to fear that their personal information will find its way to CBSA.
From 2013-18, the Fraser and Coastal Health authorities in B.C. alone had 685 contacts with CBSA. In 166 cases, almost 25 percent of the time, the health authorities forwarded information to CBSA for follow-up investigation.
The scenario in Ontario, and perhaps the rest of the country, is likely similar.
"Because of the language that is used to describe undocumented immigrants as illegals, many physicians are confused about their responsibilities and might feel legally obligated to report, just as if they were reporting crimes," Hudson says. "Nothing could be further from the truth."
And then there's the tight relationship between CBSA and the country's law enforcement agencies. Hudson's research revealed that Canadian law enforcement agencies made inquiries regarding the Agency's Warrant Response Centre on some 31,853 occasions between November 2014 and April 2017 – which works out to more than 1,000 contacts monthly and in excess of 30 daily.
But co-operation between health and law enforcement agencies, and CBSA, is only part of the problem. Over the past 15 years, there's been no shortage of news encouraging temporary residents to keep a low profile.
As far back as 2006, the Toronto Star reported that immigration officials threatened to remove two Costa Rican students from their schools if their parents didn't show up in 30 minutes. When the mother arrived, the officials detained them all. That same year, provincial authorities and CBSA conducted a coordinated sweep in Toronto's Dufferin Mall area.
In 2014, Ontario's Ministry of Transport, accompanied by CBSA officers, carried out a roadside joint "commercial vehicle safety blitz" in Toronto that culminated in 21 immigration-related arrests. Most of the stopped vehicles were work vans transporting Latin Americas and East Asians. According to the Star, a popular Spanish radio station, Boces Latinas, responded by warning the community about the sweep, even as the community itself took to social media to caution their friends and relatives.
At the time, Syed told media that the blitz was "about spreading fear and forcing hundreds of thousands of vulnerable undocumented people to work deeper in the shadows just to be able to eat." He went on to call the behaviour "racial profiling" based on "people's skin colour".
More recently, in 2019, Rogers Media cited reports of random ID street checks by immigration officers in Toronto who, with one exception, refused to identify themselves. The officers demanded that those stopped prove they were in Canada legally. While the CBSA denied that it conducted random checks, migrant workers' advocates claimed they occurred "all the time".
"CBSA and the provincial authorities deny all this because it would be a public relations disaster," Hudson says. "But people in the migrant community, supported by migrants' rights workers, know what's happening."
RELATED STORIES
Canada's privacy regime is a mess
Ontario's lockdown: a quick guide to your legal rights
Artists desperate for legal help during COVID
Mandatory coronavirus testing for unionized employees allowed: arbitrator
What to do about sharp rise in self-represented litigants
Julius Melnitzer is a Toronto-based, award-winning legal affairs writer, ghostwriter, writing coach and media trainer. Readers can reach him at [email protected] or https://legalwriter.net/contact.