By Julius Melnitzer | June 21, 2021
"inadequate" men suit financial services prototypes
"Mediocre" male managers practising "fake empathy" are holding back women in the finance industry, says a new report from Women in Banking and Finance and the London School of Economics (LSE). Apparently, the men were more likely to succeed because they fit social norms of what financial and professional service providers look like. Black women in particular had to outperform to progress.
"Having the opportunities of talented women guarded by managers that favor people 'like them' and play bad politics is detrimental for financial services in terms of innovation," said Grace Lordan, director of the inclusion initiative at LSE, told the Daily Mail.
Related Article: Corporate diversity tanks
Ontario SUPERIOR Court allows receiver to hive off and monetize debtor's public shell asset
The Ontario Superior Court has granted an order allowing a receiver, KSV Restructuring Inc., to monetize a public shell owned by a debtor, Vert Infrastructure Ltd., for the benefit of creditors, while vesting the debtor's assets and liabilities in a trust that has the receiver as trustee. In a client bulletin, Davies Ward Phillips & Vineberg LLP in Toronto, who represent KSV, say the "first-of-its-kind" order is "structurally similar" to a reverse vesting order. Authors Robin Schwill and Robert Nicholls explain:
Traditionally, utilizing a reverse vesting order required the existence or creation of a corporation into which the unwanted assets were transferred and related claims were channelled. In a receivership, the ability to create a new corporation and the related governance and ownership considerations are somewhat problematic and certainly would not be easily recognized by a court as being within its accepted discretionary authority. However, a court certainly has the jurisdiction to create a trust by order. Therefore, instead of a new corporation, the motion in Vert sought to create a trust into which the assets and claims would be transferred with the receiver becoming the trustee of the trust.
Related Article: New insolvency rules help energy companies carve out their environmentally-compromised assets
IRWIN LAW PUBLISHES THIRD EDITION OF Pension Law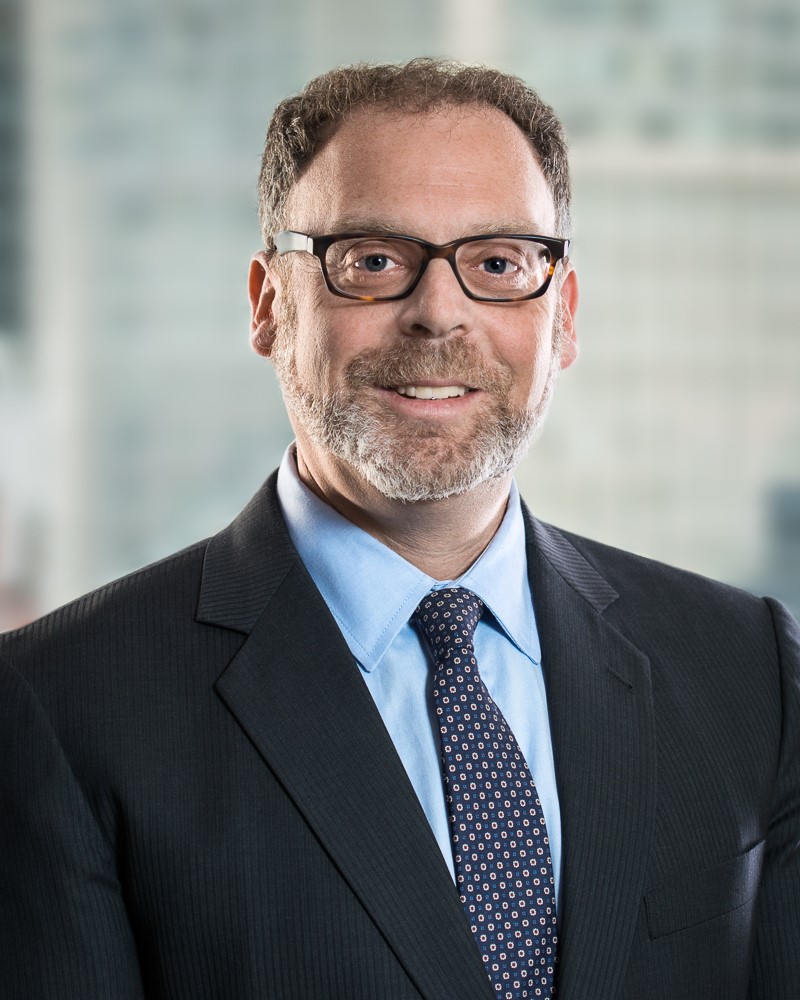 Pension Law, the iconic tome by Ari Kaplan of Kaplan Law and Mitch Frazer of Torys LLP, is reportedly the only book on pension law in the Supreme Court of Canada's (SCC) library. It's obviously been useful to the court, which has cited it numerous times. Now, Irwin Law has published the third edition, available here in print and e-book formats. The new work tracks pension law and legislation from the SCC's 2013 decision in IBM Canada Limited v. Waterman to the court's 2020 decision in Fraser v. Canada. It also features developments on the shift from solvency to going-concern funding, conversions to target benefits and industry consolidation.
Related Article: Pension regulators step up to the plate amid turmoil

PAINWORTH APP IS TOPS IN INSURANCE TECH
Edmonton-based PainWorth has won the judges "all-around favorite" $10,000 award in InsurTech Hartford's Global Insurtech Innovation Challenge 2021. The free online software bills itself as "the world's first fully-automated app that helps you calculate the potential value of your personal injury claim". PainWorth's system analyzes thousands of cases, performing the calculations that provide insights inaccessible to individuals working on their own. The site also provides high-level information about the personal injury claims process.
Related Article: Get a leg up on your injury's worth – – – for free and without a lawyer
CAN'T MISS WEBINARS
Gowling: Annual product liability primer
CAN'T MISS BULLETINS
McMillan: Will BC's UNDRIP action plan create compliance challenges under the US Foreign Corrupt Practices Act, the UK Bribery Act or the Criminal Code of Canada?
Julius Melnitzer is a Toronto-based legal affairs writer, ghostwriter, writing coach and media trainer. Readers can reach him at [email protected] or https://legalwriter.net/contact.