This is the second in LegalWriter.net's continuing series Bucking the Trends: Lawyers who make a difference – – – their own way
Growth – – – organic, sustained and profitable – – – has hardly been the order of the day for Canadian law firms in the last decade or so. So forgive me for being surprised when I discovered that a regional firm in Quebec, BCF LLP, had achieved constant organic growth of 15 percent in both market share and human capital between 2013 and 2019.
The key to BCF's success isn't difficult to target: the firm has made the list of Canada's Best Managed Companies for 13 years in a row, the only Quebec law firm to have done so. Among other things, the firm's managers seem to have a special touch for recruitment.
"We've never failed to offer a position to any of our articling students," says André Ryan, head of BCF's litigation group and a commercial lawyer as well, who joined the firm in 1998. "We tell recruits that other firms offer them a job, but we offer them a career."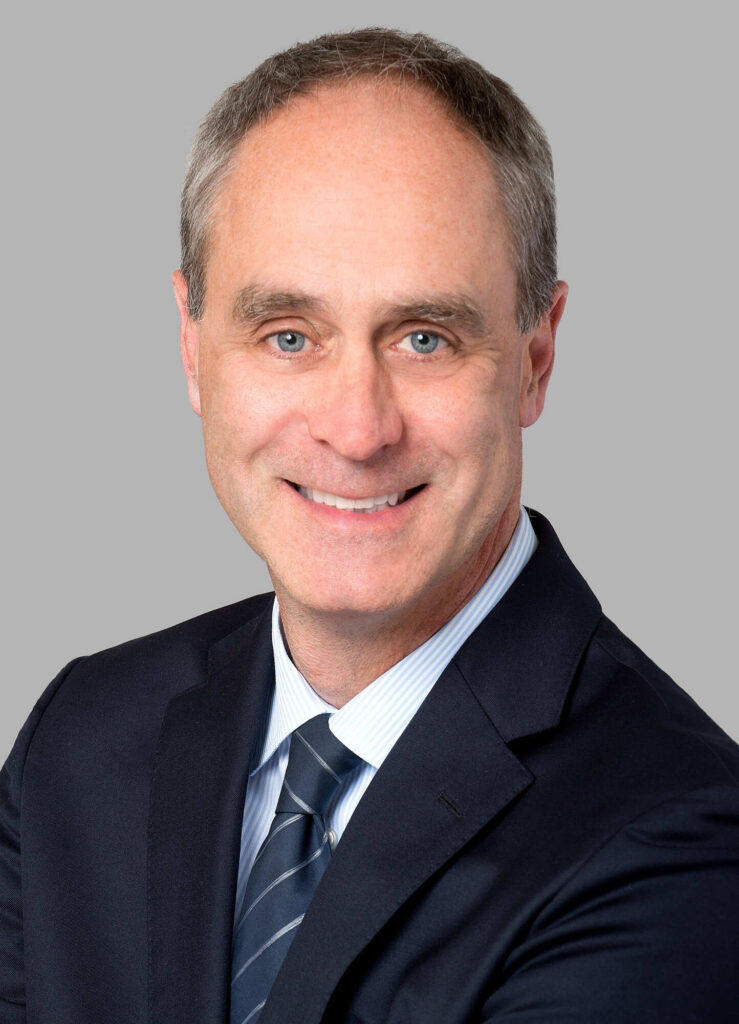 The entrepreneurial zeal motivating BCF's eight co-founders has never changed.
"First and foremost, this is a firm created by, designed for, and operated by entrepreneurs, although we've reached a size that allows us to represent Fortune 500 companies and institutional clients," Ryan says.
In 2016, Texas-based Waste Connections, now North America's third largest waste disposal company, decided to expand to Canada by acquiring Progressive Waste Solutions (PWS). When the U.S. company formed Waste Connections of Canada Inc. (WCC), it chose BCF as its external Quebec counsel.
Alim Lalani, WCC's general counsel, swears by the firm.
"Their advice is always spot on with respect to a wide range of matters," he says. "And the lawyers I deal with are very strategic in their approach, focused on getting where we need to be in an efficient way," he says.
Lalani's particularly high on Ryan.
"André is an excellent lawyer with a real feel for dealing with people," he says. "He's not an in-your-face type but rather someone who is strategic, compassionate and an inherently good person with a fine touch on his client's pulse."
From the outset, BCF has had a unique bent. Its co-founders represented an unusual mix of intellectual property (IP) and tax lawyers.
"Those are practice areas that you find as standalone boutiques or as specialties that serve corporate lawyers," Ryan says. "Nowadays, however, the four corners of our practice are mergers and acquisitions, litigation, IP and tax."
BCF's 168 lawyers, 293 professionals and about 500 employees celebrated the firm's 25th anniversary in April. According to Ryan, the event marked the beginning of the third phase in BCF's evolution.
The first phase, he recalls, held steady until the firm's size hit some 50 to 65 lawyers.
"Up to that point, we were like a big family, doing things like having regular BBQs to celebrate new partners," Ryan says.
A more formal structure emerged, however, as the firm grew.
"We set up a board of directors and an executive committee to whom we delegated a lot of decision-making power," Ryan says.
He credits much of the firm's success to the steady hand of Mario Charpentier, a tax lawyer and founding partner who co-heads the corporate finance practice and was managing partner for 25 years, from the firm's creation until November 2019.
"Mario is the heart and lungs of this firm," Ryan says.
In this second phase, BCF focused on expanding top line growth and broadening the scope of services offered by the firm. Success, however, came with internal challenges.
"We managed to do pretty well in maintaining our culture, mostly by avoiding the bullshit and encouraging direct exchanges that promoted frank and open discussions," Ryan says.
Apart from its two small offices in France (Paris and Lyon), BCF has never felt the need to expand beyond Quebec.
"We've thought about national expansion, and non-Quebec firms have invited us to consider a merger," Ryan says. "But every time the opportunity presented itself, we decided we were extremely happy with our current formula that focused on sustained growth and profitability."
Instead, BCF has partnered with key strategic partners in key markets.
"You need that kind of reach, because if you're too small, national and international clients don't take you seriously," Ryan says. "Our tendency has been to work with firms that are similar in terms of DNA and client base."
But 12 or so years ago, Montreal-based BCF did make a key strategic move by opening an office in Quebec City, which had one of the lowest unemployment rates in North America before COVID-19 hit.
"What we saw there was an emerging class of entrepreneurs, an interesting discovery in a city known more as the habitat of public servants," Ryan says. "It turns out Quebec City was a nice hub for growing businesses. particularly technology companies, because it had a good workforce and reasonable operating costs."
By 2019, however, BCF had grown to the point where the internal challenges were becoming more worrisome.
"We were concerned that we would lose our identity if we didn't focus on consolidation and invest a little more in internal relationships," Ryan says. "So with Mario being a growth guy, he passed the torch in what amounted to a generational shift that will focus on how to sustain our position on a permanent horizon."
Leading the new era is Pierre Allard, a 47-year-old tax lawyer and a unanimous choice for managing partner.
"The plan now is to grow through strategic hiring," Ryan says. "That requires a focus on identifying the right areas for growth and not expanding the practices that don't have the necessary potential going forward."
RELATED ARTICLES