November 24, 2020 | By Julius Melnitzer
Does Black Friday have a "spirit"?
If so, spiritualism has come a long way in North American society.
Yesterday, I saw an ad for a hearing aid in the Toronto Star. Four days before Black Friday, it promised to reduce prices 25% "in the spirit of Black Friday."
It boggles my mind that anyone could suggest, let alone advertise, the fact that Black Friday, also known as Space X consumerism, has a spirit.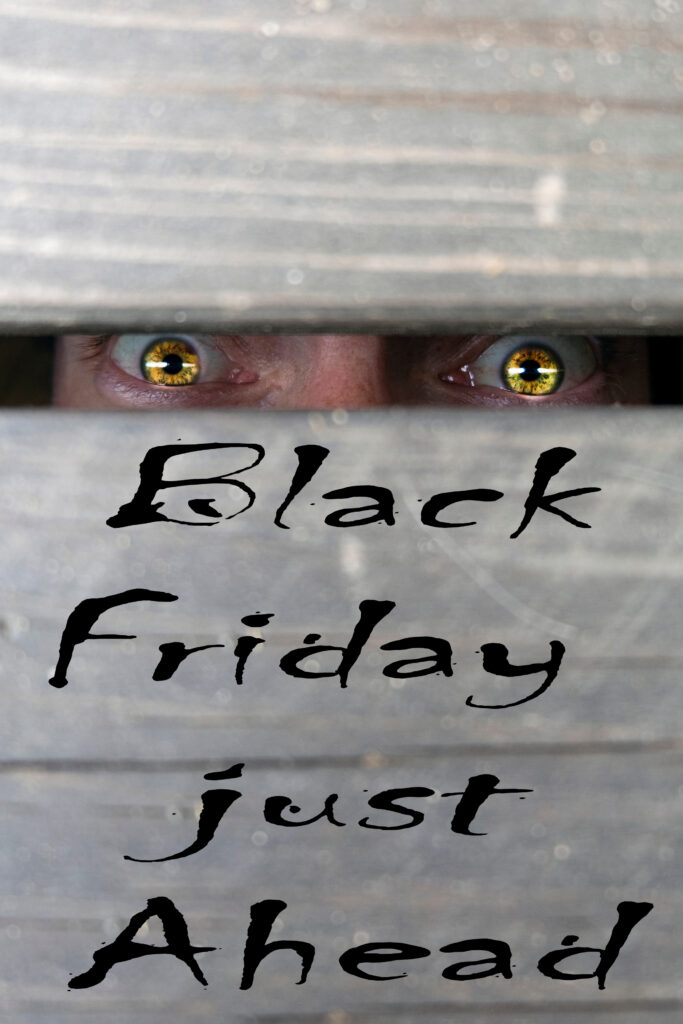 Admittedly, "spirit" and "spiritualism" are hardly the same thing: think, for example, evil spirits.
But to even suggest that the cacophony of chaos, greed and superficiality that will drive some to defy the reality of COVID-19 and pack themselves into big box stores this coming Friday has a "spirit", surely indicates that our values have gone astray.
"Spirit" and "soul", it appears, are no longer necessarily connected in our collective psyche. Can you think of anything more soulless than Black Friday?
As an aside, one of my readers suggested that he could think of something more soulless: the day Donald Trump was elected president.
RELATED STORIES
Jones Day & Trump: Thank God for the Lawyers
Canadian lawyer weighs in on Trump's Twittering
Toronto's Arbitration Place offers alternative to Trump's America
More U.S. firms choose to seat their arbitrations in Canada
Julius Melnitzer is a legal journalist, writing coach and media trainer for lawyers. Readers can reach him at [email protected] or https://legalwriter.net/contact.