By Julius Melnitzer | February 24, 2021
Bankruptcy trustee can't initiate FLA equalization claims
The Ontario Court of Appeal has ruled that a trustee in bankruptcy cannot initiate a claim for recovery of a Family Law Act equalization entitlement. The court focused on the exclusion of property that is "personal as between the parties" from the broad definition of "property" in the Bankruptcy and Insolvency Act.
RELATED STORY: Amicus Curiae in private family law cases
Garth Drabinsky's wife can't keep $2.625 million home
Former entertainment mogul Garth Drabinsky won't get away with transferring his multi-million dollar Toronto home to his wife for $2. The Ontario Court of Appeal has upheld Justice Ed Morgan's 2017 decision voiding the transaction as a fraudulent conveyance. The appellate bench merely adopted Morgan's reasons.
Philip Anisman, a Toronto-based securities lawyer now practising at COE ADR Mediation, brought the action, in which he represented himself. At the time of the transfer, Drabinsky had substantial debts. They included a $61,000 judgment for Anisman's fees for representing Drabinsky before the Ontario Securities Commission.
RELATED STORY: Pensioners of insolvent companies left out of contingency fee debate
Codina stays in jail
Angela Codina has failed in her bid to re-open her conviction and sentence appeals. The high-profile former immigration lawyer received a seven-year sentence in 2018 following her conviction on fraud charges of overbilling Legal Aid.
In separate judgments in 2020, the Court of Appeal dismissed her original appeals. But instead of applying for leave to appeal to the Supreme Court of Canada, she asked the Court of Appeal to re-open her appeals. The panel would have none of it, summarily disposing of her submissions as either repetitive of her earlier arguments, or irrelevant.
RELATED STORIES: SCC decision will make it harder for tax evasion across provincial borders
Mediation reports facilitate class action settlement approval
The British Columbia Supreme Court's recent decision in Denluck v. The Board of Trustees for the Boilermakers' Lodge 359 Pension Plan demonstrates the important role a mediator can play in facilitating a court's approval of a class action.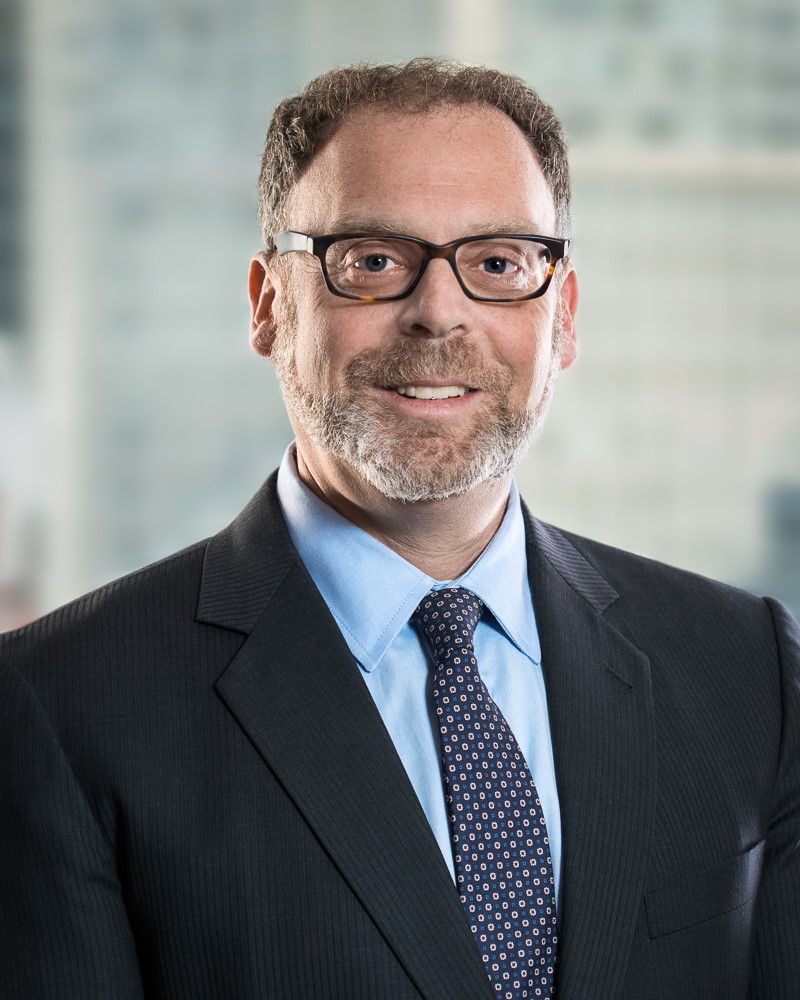 In this case, Ari Kaplan, an expert in pension and benefits law, mediated the settlement between the parties. Justice Andrew Mayer effectively used Kaplan's report as part of the test for approving the settlement, both in establishing a lack of collusion and in assessing the cost-benefits aspect of the agreement. Particularly notable is Mayer's adoption of Kaplan's statement that the parties "ought to have a wide latitude to construing the boundaries of their zone of reasonableness in reaching a Settlement Amount."
RELATED STORY: Ontario Superior Court: New twist on class action funding approvals
Julius Melnitzer is a Toronto-based legal affairs writer, ghostwriter, writing coach and media trainer. Readers can reach him at [email protected] or https://legalwriter.net/contact.