By Julius Melnitzer | February 23, 2021
The economic and social upheaval wrought by the pandemic has driven home the notion that good corporate citizenship and profitability go hand in hand.
"There's a gathering consensus that the economy should be 'better' than before," says Tony Williams, who leads Jomati Consultants LLP, a U.K.-based international management consultancy focusing on the legal profession. "Helpfully, ideas about what's 'better' are coalescing around the existing concept of environmental, social and governance (ESG) criteria."
So how do lawyers fit into all this?
As Jomati explains in its recent report, Reimagining Your Business in a Post COVID-19 World: Rebuild Better, the post-pandemic environment provides both opportunities and challenges for the profession.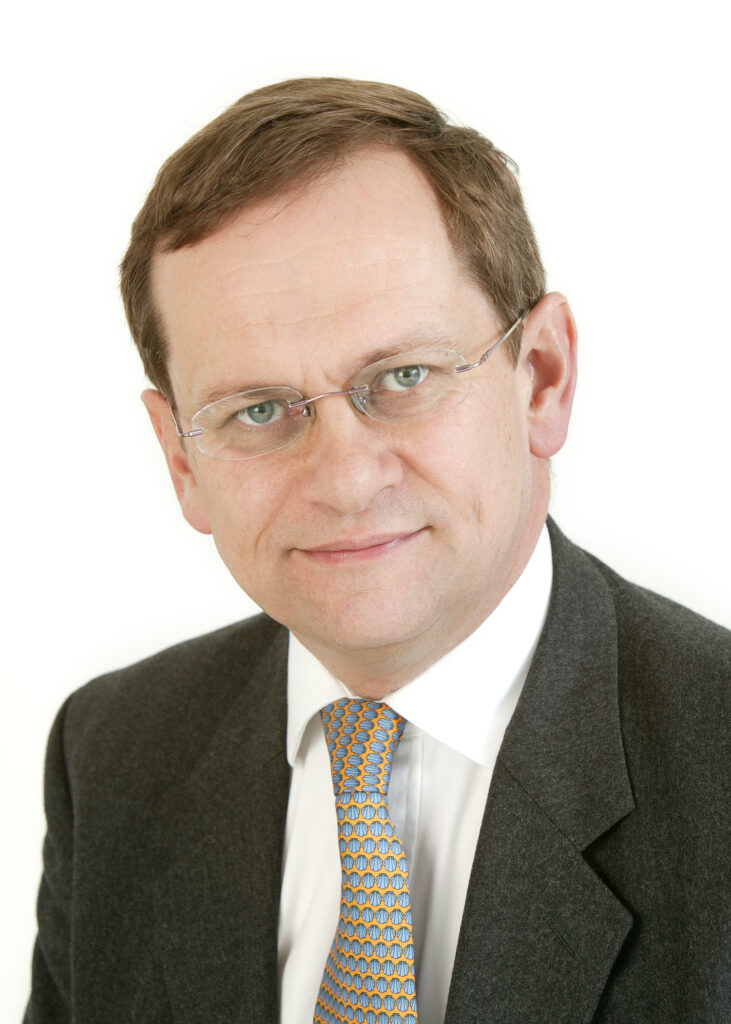 "First of all, there's a massive work opportunity, because much of what lawyers do day-to-day relates to elements of the ESG agenda," Williams says. "At the same time, law firms should expect to see greater scrutiny of their own ESG-related behaviours."
Indeed, many ESG concepts are based on statutory rules and quasi-legal frameworks such as industry codes of conduct, reporting obligations and international agreements.
"Advising on these matters can create a growth market for law firms, many of whom are already providing some of these services," Williams says. "And helping clients achieve their ESG objectives demonstrates how doing social good and generating new sources of revenue needn't be mutually exclusive."
But lawyers can't just talk the talk.
"Clients are increasingly asking their firms questions like what are you doing about ESG and what metrics are you using to evaluate your processes," Williams says. "Those who don't pay attention will show themselves as money-grabbing dinosaurs."
What makes lawyers particular vulnerable is how well they've done in the face of widespread societal suffering. Thomson Reuters reports that profits at top 100 U.S. law firms rose 15 percent to record highs in Q4 2020. The industry as a whole grew profits 11.5 percent. Rates for the 200 firms who participated in the survey rose 5 percent while expenses fell 5.8 percent.
"When that kind of news circulates even as so many are on their knees, you definitely want to send the message that you're also generating some benefits for society as a whole," Williams says.
Unfortunately, law firms haven't done enough on either the opportunity or the challenge front.
"Law firms haven't turned their minds to joining the dots between practice groups, which means they're not maximizing revenue and not adding all the value they can to the advice they're giving clients," Williams says. "Nor are they doing enough internally from the ESG perspective."
On the social action front, Williams believes, too many lawyers are hiding behind their pro bono efforts.
"That's illusory," he says. he says. 'Because few, if any, firms turn away paying clients to do pro bono work, there are generally no lost opportunity costs."
Contributions like university and law school scholarships, according to Williams, are more to the point.
"Some firms do it, but in proportion to their size and revenues, their efforts can be a bit tone deaf," he says.
David Salmon, CEO of Laurel Hill Advisory Group, a Canadian proxy solicitation firm, which recently issued its 6th annual Trends in Corporate Governance report, believes lawyers and ESG considerations have the same goals.
"Lawyers are the business community's most trusted advisors, and their mission is to protect the corporation," he says. "ESG considerations are coming from the same perspective because they not only drive purpose and help manage risk, but they're good for business."
Again, it's critical that all stakeholders walk the walk.
"What we're hearing about ESG is that leadership, whether it be boards or management, and everyone who's talking to them – lawyers, accountants, advisers and consultants like us – need to own this in every which way," Salmon says.
Julius Melnitzer is a Toronto-based legal affairs writer, ghostwriter, writing coach and media trainer. Readers can reach him at [email protected] or https://legalwriter.net/contact.
RELATED STORIES
COVID-19 forces changes on majority of law practices: survey
Issues that keep boards awake at night