By Julius Melnitzer | May 4, 2021
Another expert breaches duty of impartiality
The Ontario Court of Appeal (OCA) has ruled that a doctor called as an expert defence witness in a malpractice case breached his duty to be independent by opining on the credibility and reliability of lay and expert witnesses.
"It is clear that in some critical instances, [the doctor] was giving evidence about what actually happened, based on his view of the credibility of the witnesses," the court wrote. "His testimony extended well beyond expressing opinon based on hypothetical facts he was asked to assume."
As the trial judge had not excluded the evidence, the OCA ordered a new trial.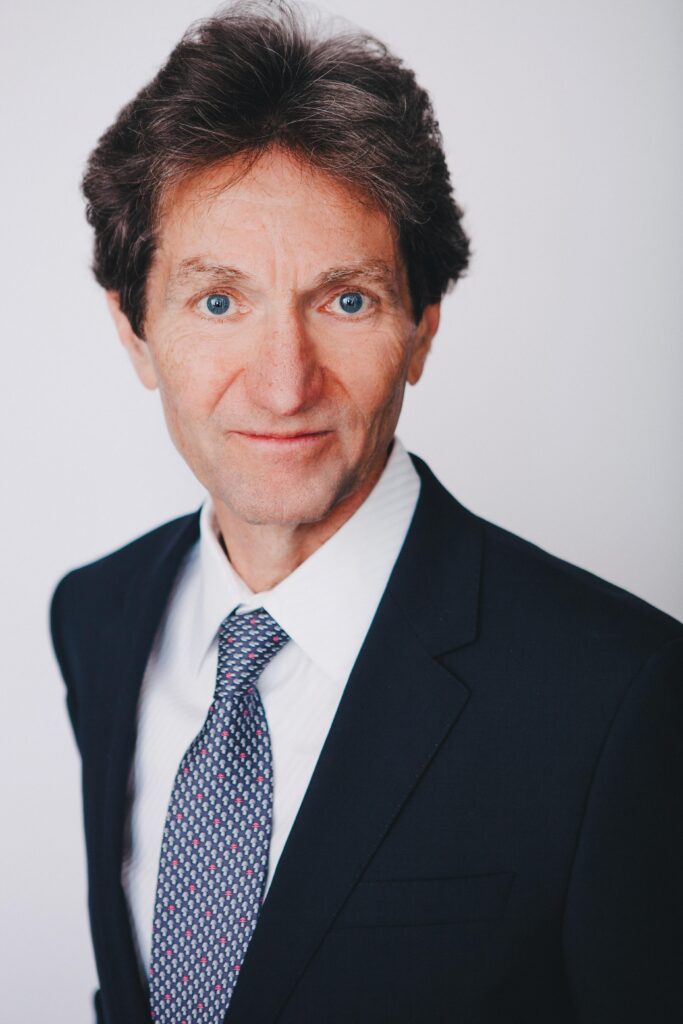 "Parliament v. Conley is another in a growing line of cases underlining the need for expert witnesses to be impartial," says Gavin MacKenzie of MacKenzie Barristers Professional Corporation in Toronto, who represented the successful appellant. "If there is a lesson to be learned, it is the importance of preparing experts carefully for cross-examination so they can deal with challenges to their biases more adeptly than did the defence expert here."
Related Story: Confusion continues about causation test in medical malpractice cases
Federal Court: mandatory consultation with Métis voids First Nations' release of Crown
The Federal Court has ruled that the Crown's decision to consult the Métis before adding lands to First Nations reserves under the Manitoba Framework Agreement (MFA) of 1997 caused "significant delays in the reserve creation process". The consultation, undertaken without First Nations' consent, amounted to an "additional step" that the MFA did not contemplate. In turn, that step amounted to a "default" that voided releases in the MFA by which First Nations had agreed not to sue Canada with respect to the failure to comply with historical treaties underlying the Agreement.
"In a nutshell," the court wrote, "the event of default is that Canada delayed the process set forth in the MFA pending consultation with the Métis, without first agreeing with the applicants to amend the MFA."
Related Story: Is Trudeau's support of UNDRIP a meaningless ploy?
DLA Piper Canada joins power industry's fight for diversity
DLA Piper (Canada) LLP has extended its diversity and inclusion initiatives to a partnership with Women+Power, an organization committed to enabling women in the power industry to achieve their professional and personal potential. Calgary-based Katrina Edgerton-McGhan, counsel to the firm, is chair of the Women+Power board. The organization's ongoing initiatives include a wellness seminar and prominent participation at the Independent Power Producers Society of Alberta annual conference.
Related Story: Lack of law profession transparency preventing necessary culture change
Success and social mission merge for NOVALex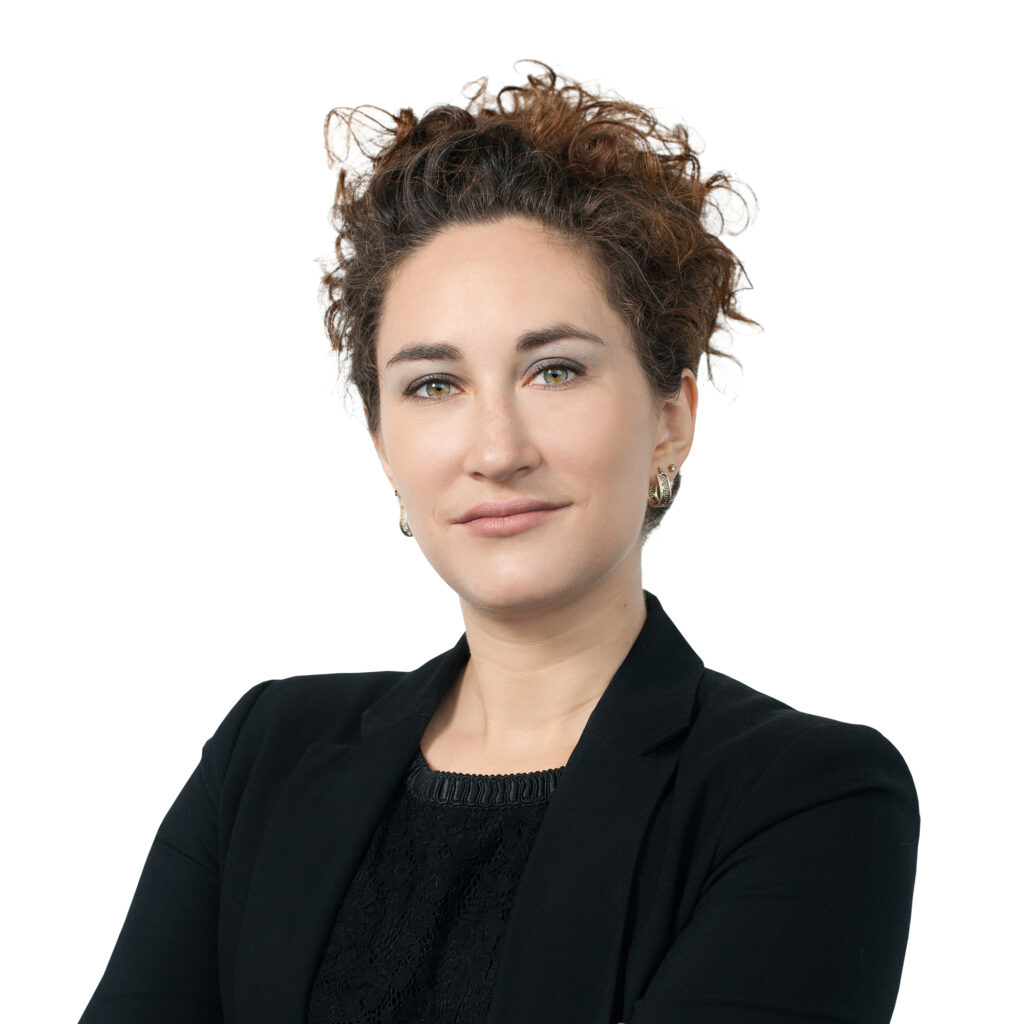 Montreal-based NOVAlex Law Firm Inc., which bills itself as "part law firm, part legal clinic", has expanded by combining with business law firm Mile Wright & Co Inc. under the NOVAlex banner. NOVAlex, founded in 2016, operates under a unique model that gives back one hour of free legal service to eligible low-income individuals, non-profit organizations and social enterprises for every hour of paid legal services provided to business clients. With the combination, the firm boasts 26 lawyers in a full-service corporate commercial practice.
Related Story: The interplay of profit & relevance: post-COVID opportunities for law firms
MUST-ATTEND LAW FIRM WEBINARS
Gowling WLG: Spring Construction Law Forum
MUST-READ LAW FIRM BULLETINS
Fogler Rubinoff: Condominium Commentary: Defining Terms and the Important Distinction between Rules & Policies
Gowling WLG: Expedited Trademark Examination Now Available in Canada
Mathews Dinsdale: Insights: Breaking with Traditional OHS Roles at Construction Project? OCA Expands Potential Risk to Owners, Employers
Smart & Biggar: Update on Biosimilars in Canada – April 2021; Top 10 differences between Canadian and U.S. trademark filing, prosecution and enforcement
Stikeman Elliott: Bankruptcy Court Weighs in on How to Value Bitcoins
Wildeboer Dellelce: Proxy Season 2021: Recent Updates and Key Things to Know
Julius Melnitzer is a Toronto-based legal affairs writer, ghostwriter, writing coach and media trainer. Readers can reach him at [email protected] or https://legalwriter.net/contact.