By Julius Melnitzer | May 3, 2021
This is the second in a two-part series. Read the first article.
Reactions to the Supreme Court of Canada's (SCC) recent decisions in C.M. Callow Inc. v. Zollinger and Wastech Services Ltd. v. Greater Vancouver Sewerage and Draining have not been nearly as intense as the debate that accompanied Bhasin v. Hrynew, the seminal decision on the duty of good faith in contracts.
Perhaps that's because, as some suggest, it's much ado about nothing. After all, critics of Bhasin focused on the "uncertainty" that such a duty would import into everyday commercial relationships. "Did the duty suddenly mandate altruistic behaviour?" and "To what extent does it inform negotiating tactics?" were among the questions bandied about.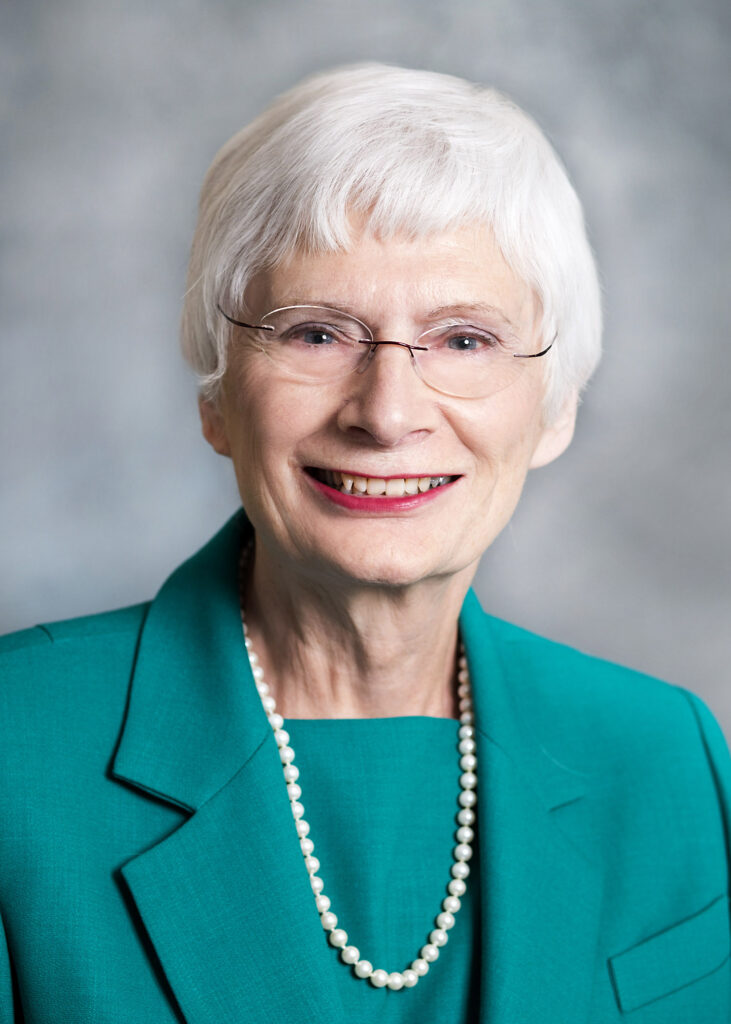 But as Angela Swan, counsel to Toronto's Aird & Berlis LLP and an adjunct professor at York University's Osgoode Hall Law School, sees it, legally-mandated standards of conduct are necessarily vague, but also manageable.
"'Reasonable' is as uncertain as good faith, but we use it all the time without encountering insuperable problems," she says. "Standards of conducts are not rules that we can nail down. We have to know what the standards are, but it's a grave mistake to say they require the same precision as other rules."
Professor Catherine Valcke, at the University of Toronto's Faculty of Law, goes further. She argues that the SCC erred in looking to the civil law in applying the duty of good faith to the common law context.
"The common law system leaves a whole lot more to be determined by the parties, which is why the common law is all about the contracts themselves," she says. "But the notion of consent in the civil law is narrower, and that leaves a larger space for resorting to external rules when interpreting civil law contracts."
Put another way, the common law focuses on parties being careful at the outset, whereas the need to anticipate in formulating civil law contracts is not as acute precisely because of the existence of codified rules.
"So the common law system gets upset when we infuse an open-ended notion of good faith, because taking that into account may not accord with what the parties had planned," Valcke adds.
Professor Kris Maharaj, at the University of Manitoba Faculty of Law, is of similar mind.
"The longest standing theories of contracts' underlying purposes are quite evidently inconsistent with the imposition of obligations that undermine the relative importance of the contract itself to regulating the parties' relationship," he says.
All the more so given the sweeping nature of the duty of good faith as enunciated by the SCC.
"The court's approach is one of incredible breadth," said Brandon Kain of Toronto, who led the McCarthy Tétrault LLP team that represented C.M. Callow Inc. in Callow, in a previous interview. "It forces parties to expand their analysis beyond issues relating to potential breaches and makes them take a second look at their own behaviour."
As Maharaj sees it, that's precisely what's wrong with the duty of good faith.
"When we turn from violating the terms of a contract to violating the spirit of contract law, we leave the field open for conflicting results," Maharaj says. "For example, I don't see how you reconcile the Supreme Court's focus on fidelity to the bargain in Wastech with its disregard of the contract's allocation of reciprocal rights in Callow."
Kain's response is that the SCC has taken a balanced approach that is sensitive to context.
"In some cases, commercial certainty may have more weight than good faith, especially where the parties are sophisticated and there's no inequality," he says. "Generally, freedom of contract will trump good faith where there is truly equal bargaining power."
All this being said, however, what's to be done in situations that a common law contract has not covered or contemplated?
"Our courts have traditionally interpreted those situations as having been deliberately left out by the parties or subsumed by rules of equity that have been fine-tuned for centuries," Valcke says.
According to Maharaj, that's all to the good.
"Equity can provide a better explanation than common law contract doctrine with respect to the operation and limits of any doctrine intended to address dishonesty in contractual relationships," he says.
RELATED STORIES
Good faith in contracts: did the SCC blow it?
Top 10 business decisions of 2020, Part II: from termination and tax to good-faith contracts
Julius Melnitzer is a Toronto-based legal affairs writer, ghostwriter, writing coach and media trainer. Readers can reach him at [email protected] or https://legalwriter.net/contact.