By Julius Melnitzer | June 23, 2021
Bill and Melinda Gates are an inspiration to many. Class is all over them, including the way they handled the announcement of their separation on Twitter after 27 years of marriage.
So why not follow one of today's leading influencers and do the same thing?
"When people are separating, it's a very emotional time, so they may look at the Gates post and decide – in frustration or perhaps as a therapeutic avenue – that there's nothing wrong with posting on social media," says Alyssa Bach, a family lawyer at Shulman & Partners LLP in Toronto.
In fact, there's nothing right about it – unless you believe that judgment has no place in acting on inspiration, an oversight that can turn inspiration into impulse.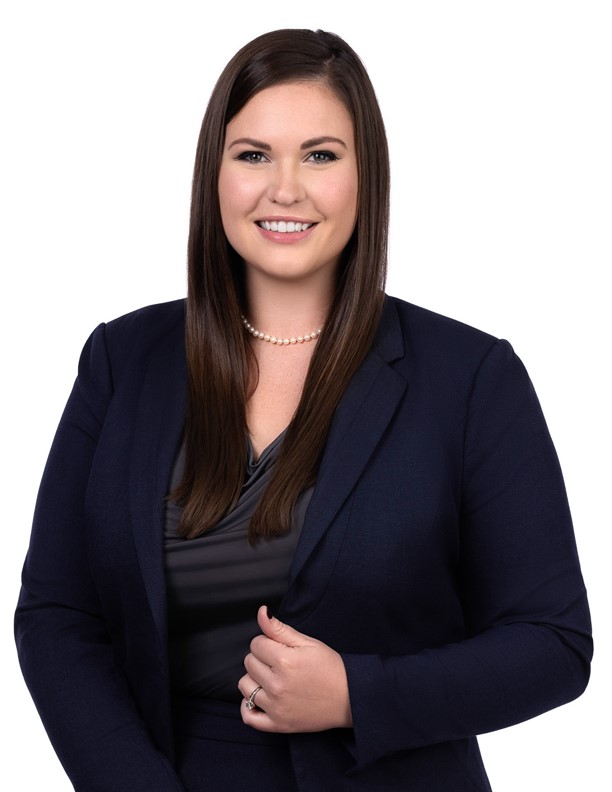 "Most people don't have a team of advisors telling them what to say and how to say it," Bach explains. "So the overarching advice is not to pitch on social media right after a separation, because there can be real consequences."
Given the underlying acrimony that usually accompanies a split, the tendency is to take a public jab at one's ex.
"And that creates a layer of animosity that people don't need right then," Bach says.
Besides, judges don't take well to parties venting publicly, especially when parenting issues are involved.
"From the court's point of view, saying the wrong thing in a forum that your children can access may affect the ability to co-parent," Bach explains.
Frankie Wood, a partner at Wood Gold LLP in Mississauga and Brampton, notes that celebrities must navigate waters unfamiliar to the general public.
"Quite often, and legitimately so, celebrities try to get ahead of the gossip and rumours," she says. "But that's not a consideration for the average couple who should simply stay away from social media."
Going public makes settlement more difficult, Wood maintains, and if the case goes to court, social media outbursts and behaviour can be used in evidence.
Inclined, however, to ignore good professional advice and resort to social media anyhow? Consider going halfway by following these "don'ts", compiled from online articles by the McConnell Family Law Group in Connecticut, and Elizabeth Billies, a divorce attorney in Philadelphia:
Don't forget to change your passwords;
Don't wait to open new email and cell phone accounts;
Unfriend or unfollow your in-laws;
Don't race to change your relationship status;
Avoid "vague booking", public rants, and don't badmouth your former spouse;
Don't spy on or stalk your ex;
Don't take selfies at the courthouse;
Don't allow yourself to be tagged in inappropriate posts or photos;
Don't post/email anything you wouldn't want to be used against you in court later; and
Don't use your friends as social media spies.
RELATED ARTICLES
Amicus curiae in private family law cases
Bare Bones Briefs: Can courts cancel child support retroactively?
Practising law with your children: tips for survival
What do do about sharp rise in self-represented litigants
Paralegal debate: let's settle for 'better' not 'perfect' access to justice
Julius Melnitzer is a Toronto-based legal affairs writer, ghostwriter, writing coach and media trainer. Readers can reach him at [email protected] or https://legalwriter.net/contact.