By Julius Melnitzer | June 9, 2021
Law school and the practice of law, it often seems, have only the law in common. But as many inductees to the profession have discovered, that's not necessarily enough – practically or psychologically.
"I was astounded how different the practise of law is from what we're told in law school," says Kelli Day, a commercial litigator at Black & Associates in Ottawa, who was called to the Bar in 2018. "Our profession just dumps students into articling with little regard for that gap."
The Advocacy Club, a unique program founded by John Hollander, a civil litigator with MBC Law Professional Corporation in Ottawa, has been on a mission to change that. Over 15 years, the Club has trained hundreds of junior lawyers and articling students in the art of advocacy. Hollander's efforts have been so successful that the County of Carleton Law Association awarded him the 2018 Carleton Medal for his "great diligence, high ideals and outstanding leadership in the practice of law".
Now, the Advocacy Club is aiming at students from the day they enter law school. Among other things, the Club is addressing the hard reality that "onboarding" experiences can be as diverse as budding lawyers. The upshot is that accessibility can be a problem.
"When I was a student at a mid-sized firm, I got excellent training and the firm spent thousands on hotels and conferences," Day says. "But most lawyers article and junior in small firms, so they don't always have the same advantages."
Accessibility, however, is not a problem at the Club: fees for the junior lawyer programs are nominal and the student programs are free.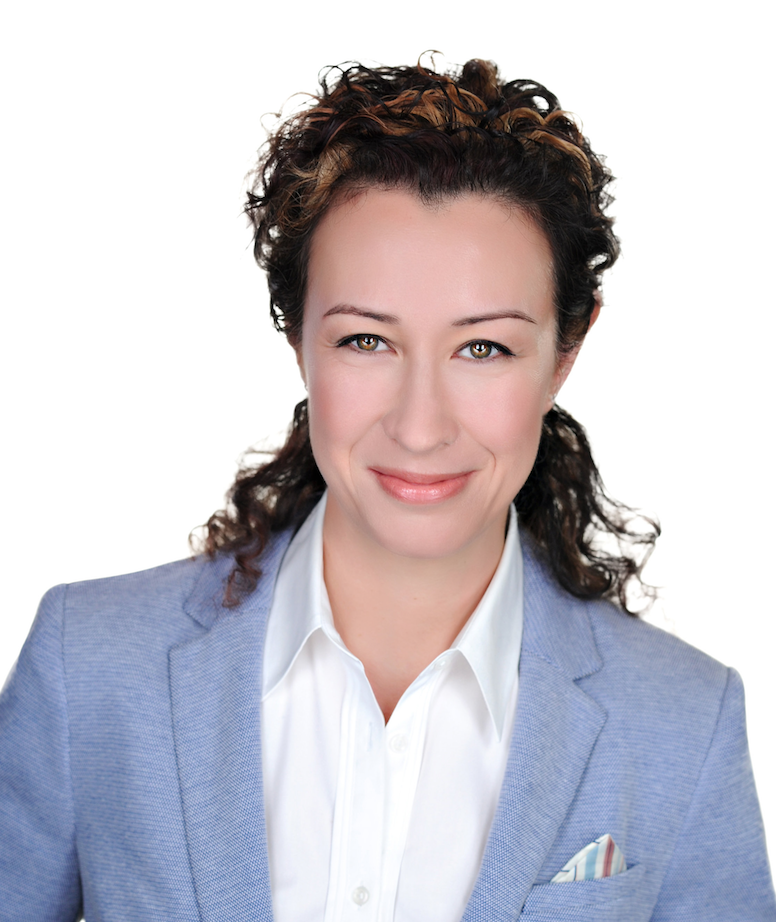 Hollander and his long-time Club colleague Juliet Knapton conceived the law school student version of The Advocacy Club in 2019. Knapton, formerly a civil litigator, member of the Immigration Appeal Division of the Immigration and Refugee Board, and secondary school teacher, has been a part-time professor at the University of Ottawa Faculty of Law since 2011.
Just before the pandemic, Hollander started a beta-test boot camp with five first-year students at Lakehead University's Bora Laskin School of Law. Last October, he shepherded a second beta-test program engaging six upper-year students at Queen's. The 90-minute Zoom sessions ran for 10 weeks.
"The program presents the practical techniques we offered to junior advocates [described in detail in LegalWriter.net's previous article on the Club] but modified to the needs and abilities of less experienced participants," Hollander says. "The results and feedback were excellent."
Knapton, drawing on her experience as an educator, modified the beta-test techniques. In January 2021, The Advocacy Club recruited 14 law students and three volunteer teaching assistants (all practitioners who were Club members) for 10 weeks of 90-minute plenary and group sessions. The program again produced excellent results and feedback – so much so that all but one student attended a reading week session.
"We were willing to forego the week, but the students obviously saw great value in it," says Crystal McConkey, an Advocacy Club graduate who practises municipal law at Ottawa-based Soloway Wright LLP and assists Hollander with the program.
Knapton, who taught advocacy at the University of Ottawa and coached one of the faculty's moot teams, was not surprised by the enthusiasm.
"The very experience of getting people on their feet ensures they will retain information better and longer, and feel more confident that they will react appropriately when advocacy challenges confront them," she says. "Those reactions are generally not instinctive, as most people prefer to avoid conflict, but litigators need to see the conflicts coming and prepare for them physically, intellectually and emotionally,"
Law students also know little about asking clients the right questions and creating good relationships with them. Teaching law students these practical skills, however, required a simpler approach than training junior lawyers or articling students.
"Many students have no idea how a law office functions, or what a file or a client or the inside of a courtroom looks like," Knapton explains. "So our approach is very basic: 'here's how you do something, here's why it works, here's how you try to adapt it to who you are'."
The Club's small groups also breed peer networking opportunities, especially for individuals articling or summering at smaller firms or in less populated places.
"To be a really good lawyer, you must develop networks with trusted people who have expertise different from yours," Knapton says. "That's crucial early in your career – but, increasingly, lawyers don't have those networks nowadays."
Brandon Teo, then a first-year student at Lakehead, attended the January 2021 program. He says it developed "as advertised."
"The Advocacy club allowed us to get some practical experience at a leisurely pace," he says. "At the same time, it was innovative, challenging and opened my eyes to the real world."
He agrees with Knapton that the networking component is one of the Club's most valuable features. "I will absolutely engage with other Club members in the future," he says.
Going forward, the Club has more in the works. Day has conceived a program for law students that will help them prepare for the legal workplace. In May, she presented a pilot version of The Advocacy Club Guide to Succeeding in a Law Firm to some 50 University of Ottawa students about to start work as summer interns or articling students. Faculty of Law Dean Adam Dodek subsequently termed the event "a big success".
"It was all about 'What did I wish I knew before I showed up for work?'," Day says. "Nitty gritty things that make articling students' lives easier and allow them to stand out among their peers by learning as much as they can in the short period of time they have to make an impression."
Topics included a review of common assignments for students; the differences between practical and academic research; strategies for managing workloads; building relationships with lawyers and support staff early on; developing a professional reputation; understanding firm structures; navigating the local courthouse; accessing local practice directions; and understanding what students are permitted to do and what they can't do.
The pilot version's success ensured the program's future. "Our goal is to get to as many universities as possible," Day says.
As Hollander explains, many academics believe there's no room for teaching trial advocacy and other practical skills in law school, because, as things stand, there's not even enough time for students to learn the law. And that reality, he maintains, is The Advocacy Club's raison d'être.
"Our initiative gives students the chance to have it both ways," he says. "Learn the law in school and learn advocacy from us."
RELATED STORIES
The Advocacy Club: a special place for junior advocates
Bucking the trends: the gentle way to fierce advocacy
Writing & practice tips for paralegals
10 Tips for lawyers: How to get in the news and stay there
Ten key tips: how to pivot your legal career
Julius Melnitzer is an award-winning Toronto-based legal affairs writer, ghostwriter, writing coach and media trainer. Readers can reach him at [email protected] or https://legalwriter.net/contact.