Ottawa lawyer James Bowie was suspended by the Law Society of Ontario indefinitely.
By Julius Melnitzer | January 2, 2023
The Law Society of Ontario has suspended embattled Ottawa lawyer James Bowie indefinitely until he responds satisfactorily to investigators' requests to produce books and records related to his practice.
When and if he does so, the Law Society Tribunal ruled on Friday, he will face a further one-month suspension.
The suspension is not related to a separate complaint of sexual misconduct against Bowie, which has not been proven in court. But Michael Spratt, the complainant's lawyer and a partner at Ottawa's AGP LLP, a criminal law boutique, is concerned that the regulator's delay in going public with the sexual misconduct allegations placed the burden of alerting the public about an alleged predator on his client.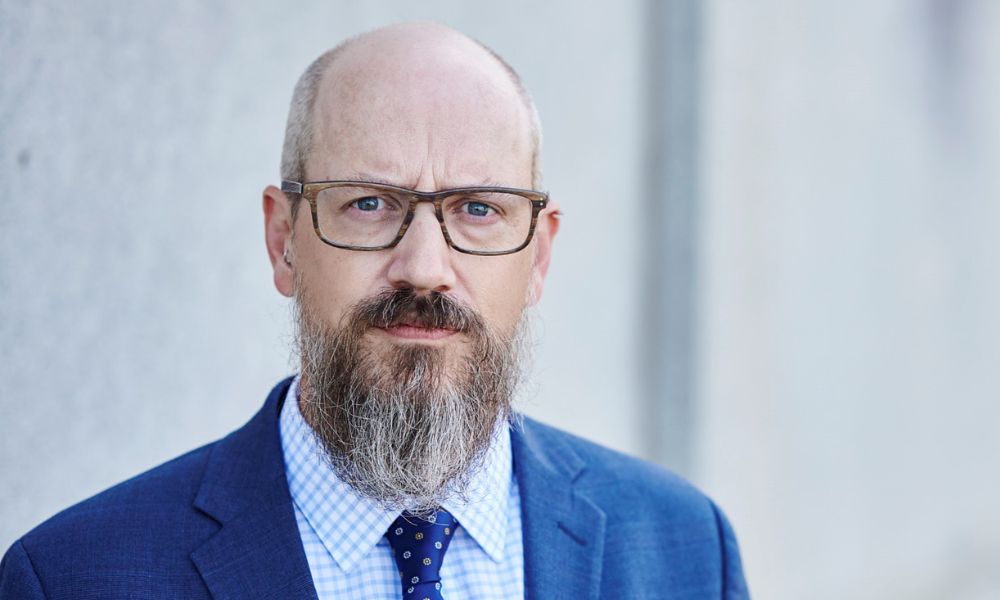 Michael Spratt
The complainant, who had been suffering from depression and facing financial difficulties, filed her allegations on September 16. She claimed that Bowie, who previously gained notoriety for chronicling the court appearances of Freedom Convoy members on Twitter, offered her legal services in exchange for oral sex, invited her to snort cocaine, and sent her an unsolicited picture of his penis. The complainant attached Snapchat messages in support. MORE
Julius Melnitzer is a Toronto-based legal affairs writer, ghostwriter, writing coach and media trainer. Readers can reach him at [email protected] or https://legalwriter.net/contact.
RELATED STORIES BY AUTHOR
Lawyers may ask courts to invalidate their retainer agreements: Ontario Court of Appeal
OCA confirms lawyers' duty to communicate terms of retainer clearly
Court analyzes exceptional circumstances or awarding premium costs on contingency fees
Case a reminder law firms must have comprehensive conflict systems