By Julius Melnitzer | February 19, 2021
Media battle: Al-Jazeera SLAPPs far right Rebel News
Qatar-based news broadcaster Al Jazeera has fought off a defamation suit by Rebel News, founded by Ezra Levant. Rebel claimed that Al Jazeera's allegations linking Rebel's reputation to violent acts was defamatory. Al Jazeera sought dismissal, arguing that the action was a strategic lawsuit against public participation (SLAPP). Justice James Diamond of the Ontario Superior Court agreed, ruling that Rebel had failed to show that the defence of responsible communication on matters of public interest had no real prospect of success.
RELATED STORY: SCC to rule on Anti-Slapp legislation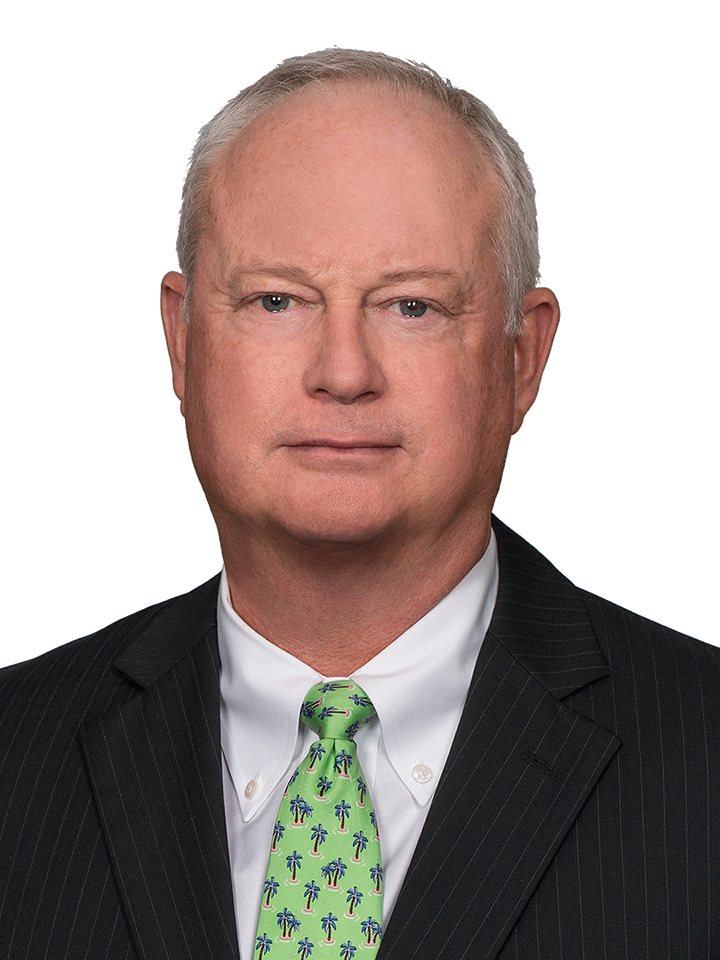 Well-received: new edition of Information Technology Transactions
Plaudits are in for Bennett Jones LLP partner Duncan Card, who has just released the 3rd edition of Information Technology Transactions: Business Management and Legal Strategies. The book is a veritable roadmap for IT project success, a beginning-to-end look at the commercial, risk management, contracting and legal issues in IT transactions. Executives from Deloitte, TELUS, Celestica, and SAP are among many IT stakeholders who have publicly endorsed the book.
Related Story: Driving Innovation
Music videos for recruiting lawyers
Chicago plaintiff's firm Edelson PC has raised the bar on recruiting efforts in the profession. Take a look at Big Law Refuted, a music video Edelson wrote and produced. It parodies the song Farmer Refuted from the hit musical Hamilton, along with Raise the Bar, a rap video featuring partner Ari Scharg.
Related Story: Today's law firm recruiting takes massive stakeholder co-operation
U.K. Supreme Court: Uber drivers are "workers"
Uber drivers are "workers", the British equivalent of "employees", and not self-employed independent contractors, according to the U.K. Supreme Court. The unanimous decision concluded that Uber was not merely an agent for the drivers, but hired them to carry out its contracts with passengers. The decision reverses a 2018 Court of Appeal ruling.
Related Story: Arbitration clause doesn't offend employment standards legislation, rules B.C. court