By Julius Melnitzer | June 25, 2021
MIXED RESULTS IN INDIGENOUS CLASS ACTIONS
Indigenous class actions seeking to impose liability for mistreatment on governments and police have achieved mixed results.
On June 23, the Federal Court certified a class consisting of Aboriginal persons assaulted by the RCMP while in custody in the Northwest Territories. The class' claim is not against the force directly; rather, it seeks redress against the feds for their systemic negligence in "the funding, oversight, supervision, control, maintenance and support" of RCMP officers in the Territories.
Families of missing and murdered Indigenous women and two-spirit, lesbian, gay bisexual, transgender, queer, questioning, intersex and asexual individuals in that community didn't fare as well. They sued the RCMP directly, claiming damages suffered as a result of the force's systemic negligence and breach of fiduciary duty in its investigation of crimes committed against the class across Canada over a 50-year period. The Federal Court concluded that the action "had no chance of success".
Related Article: Government should be honest about its support for UN Indigenous rights resolution
DIVISIONAL COURT DENIES CERTIFICATION OF EQUIFAX "INTRUSION UPON SECLUSION" CLASS ACTION
In a 2-1 decision, Ontario's Divisional Court has refused to certify an "intrusion upon seclusion" class action against a "custodian of personal information who recklessly permits a hacker attacker to occur". The decision came after a security breach at Equifax, a large credit-reporting agency that collects financial information relating to millions of individuals and businesses, but does not obtain consent from those whose information it aggregates and stores. The majority concluded that Equifax had not perpetrated an "intrusion"; at worst, the company had failed to prevent the intrusion. The majority stated:
The tort of intrusion upon seclusion was defined authoritatively only nine years ago. It has nothing to do with a database defendant. It need not even involve databases. It has to do with humiliation and emotional harm suffered by a personal intrusion into private affairs, for which there is no other remedy because the loss cannot be readily quantified in monetary terms..
Related Article: Dismissed: first privacy class action heard on the merits
LAWYERS FINED $33,500 FOR FAILING TO DETECT INTERNAL FRAUD
Law Society Gazette reports that the UK's Solicitors Regulation Authority (SRA) has fined two lawyers C$33,500, including costs, for breaching professional standards in failing to detect fraud while managing an alternative business structure, Mayland Porter Limited. "It is clear . . . that a review of the files and accounts of the London office could have identified indicators of fraudulent activity," the SRA stated.
Darren Fazackerley and Meenan Goyal admitted that they failed to adequately oversee the firm's operations so as to prevent it from becoming involved in transactions that bore "the hallmarks" of fraud. The lawyers were, however, unaware of the frauds and self-reported to the regulator promptly.
Related Article: Lawyers' class action over unpaid employment benefits masks regulatory inaction over unauthorized legal services
ICC: ARBITRATION SHOULD BE PART OF PROPOSED INTERNATIONAL MINIMUM TAX FRAMEWORK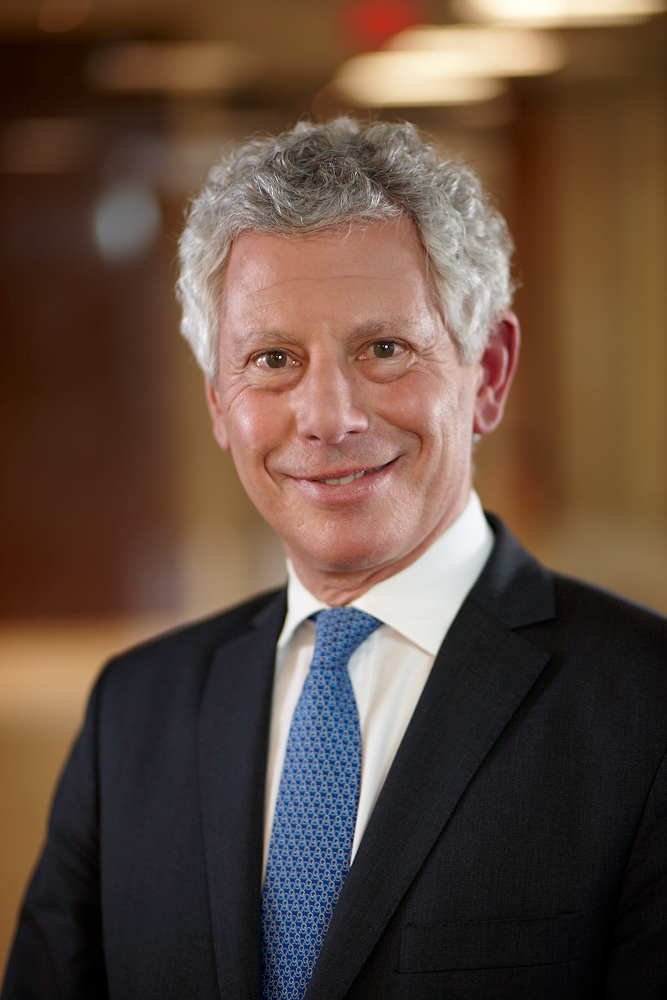 The International Chamber of Commerce's (ICC) says the G7's proposed minimum tax should include "a strong process for arbitration , , , ". This was necessary, according to a statement released by ICC secretary-general John Denton, ". . . to mitigate the risks of a damaging proliferation of double taxation disputes".
Denton also urged that emerging economies "should have a full stake in determining the tax rules that will apply to them under any future global framework". That doesn't surprise Barry Leon, an independent arbitrator and mediator at Arbitration Place in Toronto, 33 Bedford Row Chambers in London, and Caribbean Arbitrators. "So far," he says, "the G7 seems to have adopted the mindset that "we or the G20 run the world".
Related Article: ABA supports commercial arbitration
CAN'T MISS LAW FIRM BULLETINS
Gowlings: New standard contractual clauses for international transfers under GDPR
Matthews Dinsdale: Permanent Residency Status Not a Protected Group of Citizenship in Human Rights Code
McCarthy: Emerging Developments in Ransomware
Julius Melnitzer is a Toronto-based legal affairs writer, ghostwriter, writing coach and media trainer. Readers can reach him at [email protected] or https://legalwriter.net/contact.