By Julius Melnitzer | May 23, 2021
It's hard to process the fact that the multi-billion dollar defamation lawsuits launched by Dominion Voting Systems and Smartmatic in the U.S. following on media allegations that they helped President Joe Biden "steal" the American election from Donald Trump may be facing uphill battles in American courts.
Why is it hard to process? Consider the flawless simplicity of the opening salvo in Smartmatic's complaint: "The Earth is round. Two plus two equal four. Joe Biden and Kamala Harris won the 2020 election for President and Vice President of the United States. The election was not stolen, rigged or fixed."
Then consider just how flagrant the allegations were: Fox news host Lou Dobbs claimed, for example, that the voting machine suppliers were "trying to overthrow the U.S." by fashioning "an electoral 9-11" and "cyber Pearl Harbor". And Rudy Giuliani told Fox News that he had "evidence" that Dominion "used an algorithm" that "switched 6,000 votes from Trump to Biden" in Michigan.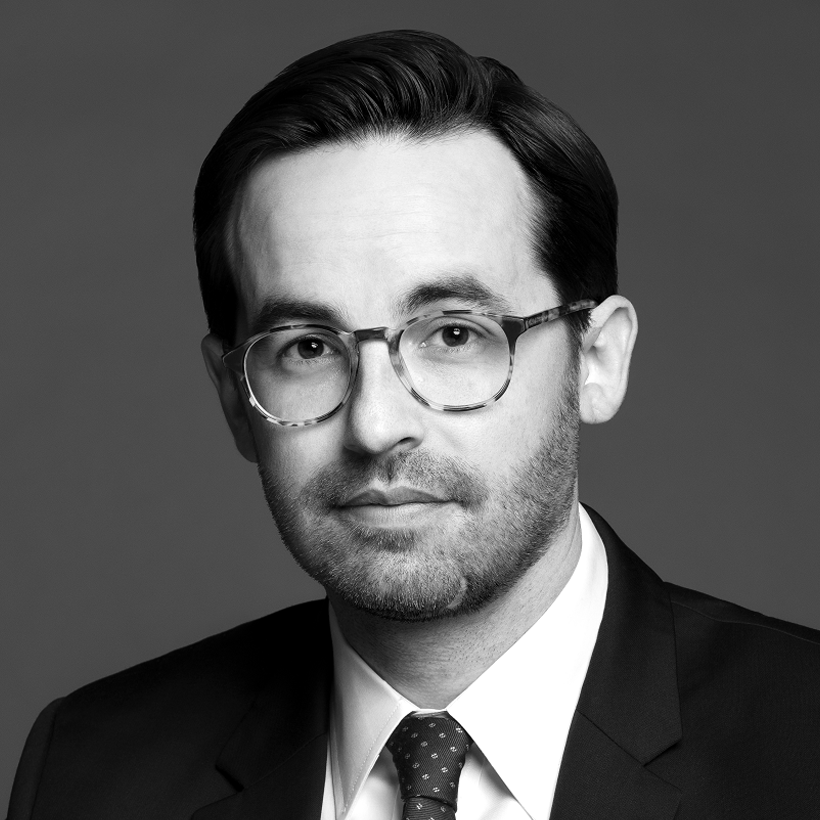 "The cases go to the heart of efforts to overturn the 2020 U.S. federal election through unfounded claims of massive fraud," says David Salter, who practised in the U.S. but is now with litigation boutique Lenczner Slaght LLP in Toronto.
The bad news is that U.S. defamation law, which the Supreme Court of Canada (SCC) has called "extreme", focuses on freedom of expression, particularly in matters of public importance. The upshot is that it is decidedly defendant-friendly and the cases could fail. The good news – for Canadians at least – is that our defamation laws are more balanced, so much so that Dominion and Smartmatic would have a better chance of succeeding here.
"Canadian defamation law is more concerned with the balance between freedom of expression and the protection of reputation," Salter says. "And our Supreme Court has made it clear that we're not going to Americanize our system."
In the last 15 years or so, however, legislators and courts have rebalanced Canadian defamation law somewhat. Anti-SLAAP legislation, recently introduced in Ontario and British Columbia but long extant in Quebec, is protective of investigative journalism. And then there's the 2009 decision in Grant v. Torstar, where the SCC introduced the defence of "responsible communication" to our defamation law.
The key to Grant was the court's recognition that controversy is part of democracy. "In other words, freewheeling opinions are OK, so long as reputation doesn't become roadkill on the highway to controversy," says Iris Fischer in Blake, Cassels & Graydon LLP's Toronto office.
One key factor in determining whether communications are responsible is whether the defendants presented the defamatory statements as facts or allegations.
"If media is reporting facts, it must stand behind them by showing that journalists conducted a responsible investigation even though the defamatory material may have turned out to be untrue," she explains. "But if media is reporting allegations, the standard is a different one when there's a public interest in the fact that the allegation were made regardless of their truth."
In the latter instance, the publisher's obligation is to fairly report the allegation in context without adopting it, attribute it to its maker, and make it clear that it has not been substantiated.
"That seems to be the defendants' tack in Dominion and Smartmatic: that they were merely neutrally reporting on public interest allegations made by Trump," Fischer says.
However that may be, "responsible journalism" doesn't necessarily mean the same thing in the U.S. as it does in Canada.
"Media gets substantially more leeway in the U.S.," Salter says. "That's especially true if the defendants manage to characterize their statement as 'opinion', which is generally protected."
Widening the gap further is the distribution of the evidentiary burdens. In the U.S., public figures must show "actual malice" to succeed. That amounts to proving that the defendant made false and defamatory statements, and did so deliberately or recklessly. Canadian courts, however, will assume that a statement was false and damaging once the plaintiff has shown that it was defamatory; the burden than shifts to the defendant to show that the statement was true, that it was fair comment, that it amounted to "responsible communication", or that another defence, like "qualified privilege" applied.
All this being said, our hope is that Canadians will never have to defend democracy by bringing lawsuits to prove that "false truths" are in fact false: with any luck, Trumpism – especially at its extreme – will not inform our citizens to the extent that it infected Americans.
RELATED ARTICLES
Jones Day & Trump: thank God for the lawyers
Canadian lawyer weighs in on Trump's Twitter tweets
Bare Bones Briefs: Al Jazeera SLAPPS Rebel News
Top 10 business decisions of 2020, Part I: from pipelines to anti-SLAPP
SCC to rule on anti-SLAPP legislation
Julius Melnitzer is a Toronto-based, award-winning legal affairs writer, ghostwriter, writing coach and media trainer. Readers can reach him at [email protected] or https://legalwriter.net/contact.